Village of Brookfield Village Board met October 22.
Here is the agenda as provided by the board:
I. Opening Ceremonies: Pledge of Allegiance to the Flag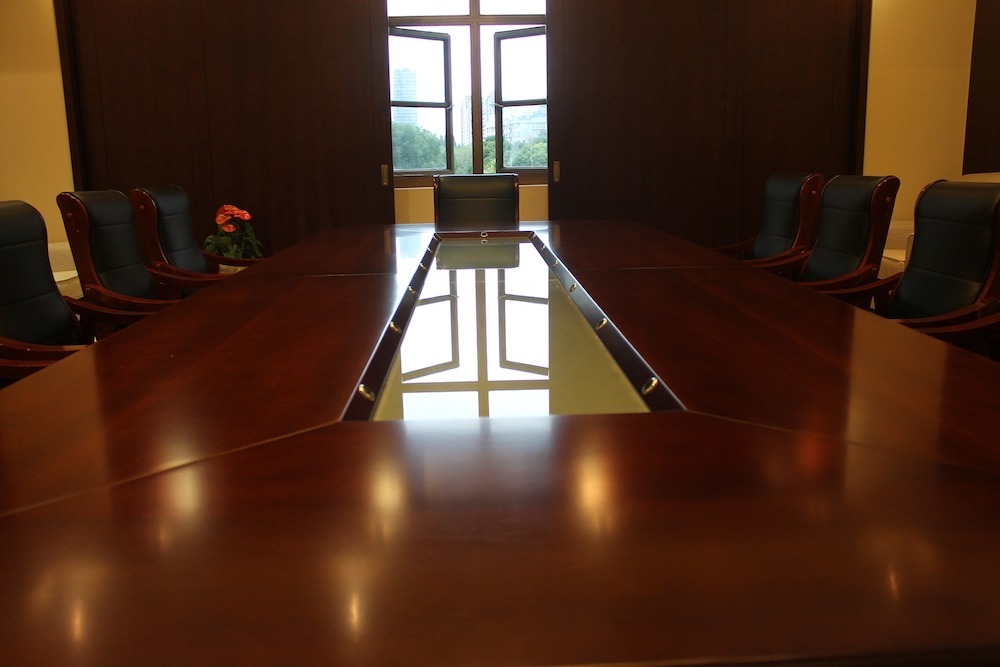 II. Roll Call
Ill. Appointments and Presentations
Presentation - 55th Roy A. Overholt Tournament Champions
Team Members:
• Mesfin Duwell • Mak Scheuermann • Tyler Granderson
• Isaiah Sokol • Emiliano Zavala • Marc Kaplan
• Seb Wagner • Jordan Gonzalez • Christian Wojtulewicz
• Alec Oltrogge • Amir lseinoski
Coaches:
• Dave Duwell • Tony Wojtulewicz • Jason Wagner.
• Chris Oltrogge • Jacob Gonzalez
IV. Public Comment- Limited to Items on Omnibus and New Business.on Tonight's Agenda
V. Omnibus Agenda
A. Approval of Minutes: Village Board Meeting Monday, October 8, 2018; Committee of the Whole Meeting, Monday, October 8,2018
VI. Reports of Special Committees
Trustee Evans Finance, Administration, DPW, Public Safety
Approval of Warrant(s)
Trustee Gilhooley Recreation, Library
Trustee Ryan Beautification, Chamber of Commerce
Trustee Cote Conservation
Trustee Garvey Planning and Zoning Commission, WCMC Solid Waste
Trustee LeClere Special Events
President Ketchmark Economic Development, Brookfield Zoo, WCMC, PZED
VII. New Business
A. Resolution 2018-1180 • A Resolution Authorizing the Execution of a Consulting Agreement between GCG Financial, LLC for Village Employee Benefit Program Administration and the Village of Brookfield, Illinois
B. Resolutions 2018-1181 - A Resolution to Approve and Authorize the Execution of a Professional Engineering Service Agreement by and between Edwin Hancock Engineering Company for Engineering Services for the 2019 Street Improvement Project and the Village of Brookfield, Illinois
VIII. Executive Session - Pursuant to Section 2(c){11) of the Open Meetings Act to discuss pending litigation, pursuant to Section 2{c)(5) of the Open Meetings Act to discuss purchase or lease of real property for the village's use, pursuant to Section 2(c)(6) of the Open Meetings Act to discuss the setting of a price for sale or lease of village property and pursuant to Section 2(c)(1) of the Open Meetings Act to discuss the appointment, employment, compensation, discipline, performance, or dismissal of specific village employees and Section 2(c)(21) discussion of minutes of meetings lawfully closed under this Act, whether for the purposes of approval by the body of minutes or the semi-annual review of the minutes as mandated by Section 2.06
IX. Adjournment
https://brookfieldil.gov/publication/view/october-22-2018-village-board-of-trustees-meeting-and-committee-of-the-whole-meeting-beginning-630-pm/