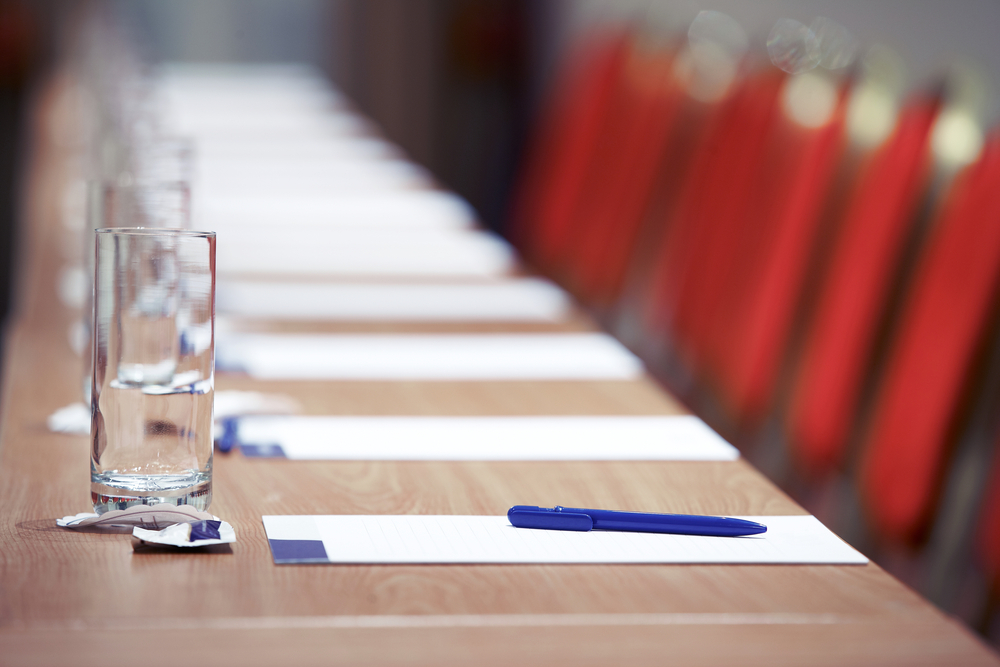 The village of Godfrey Emergency Services and Disaster Agency met Jan. 24 to postpone mailing informational flyers.
Here is the meeting's agenda, as provided by the village:
Tuesday, January 24th 2017
PARKS & REC/ BUILDING & ZONING CONFERENCE ROOM
6810 GODFREY ROAD
GODFREY, IL 62035
11:00 A.M.
AGENDA
1. Roll Call
2. Public Comments
3. Approval/review of Minutes from December 19
th 2016
4. Amendments to agenda
5. Old Business:
A. Discussion/update regarding the Madison County Sheriff's request to temporarily postpone
the development & mailing of the 911 information flyers so that the ESDA members can go
to the Jan 25th MadCo 911 (ESTB) board meeting to take a closer look at the problem, get
approval and make recommended revisions to the flyers.
6. New Business:
A. Public Comments
B. Adjourn
If Prospective Attendees Require an Interpreter or Other Access Accommodation Needs,
Please Contact the Godfrey Village Clerk's Office At 618-466-3381 no later than 48 Hours
Prior to the Commencement of the Meeting to Arrange the Accommodations.