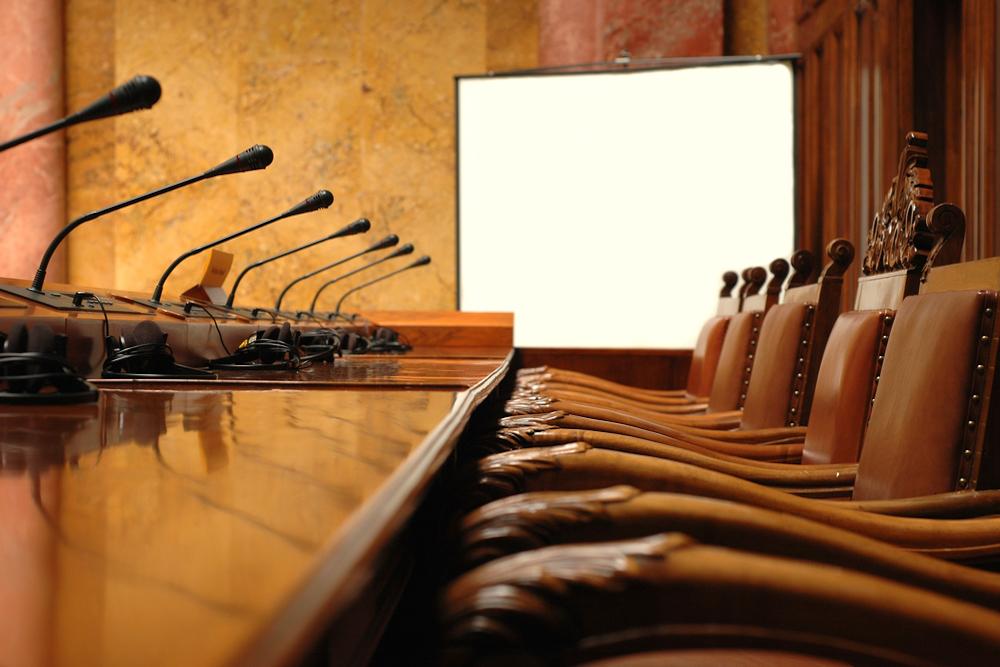 Village of Franklin Park Senior Commission met Feb. 6.
Here is the minutes provided by the commission:
Lisa Anthony called the February 6, 2020 Senior Commission meeting to order at 1:00 p.m.
Members present: Kitty Greenwood, Bernice Brown, and Mike Vallone
The minutes of the December 2019 meeting were reviewed by the members. Motion by Bernice Brown, seconded by Mike Valone to accept the minutes as read. Motion carried and the minutes were accepted. St. Vincent DePaul Report: We have given out money for rent , medicine and to help with funeral expenses. At Christmas we gave out Jewel gift cards to people receiving food.
American Legion Report: On January 25th the Legion held it 3rd annual Stand Down. They provided 150 veteran's with a hot meal and coats, clothing, toiletries and other essentials. On March 20 the Legion will host a St. Patrick's Day party. The pancake breakfast will be on March 22nd.
Relay for Life report by Kitty Greenwood & Bernie Brown: The relay will be in July 2020. You can go to the website to sign up for the relay. Heidi from the cancer society will be running the relay this year.
Ruth Schwab: no report
Lisa reminded the members about the Blood Drive on March 6th also that early voting will start on March 2nd at the village hall.
The Senior Commission meeting adjourned at 2:00 p.m.
http://www.villageoffranklinpark.com/assets/1/7/MSCC20200206.pdf