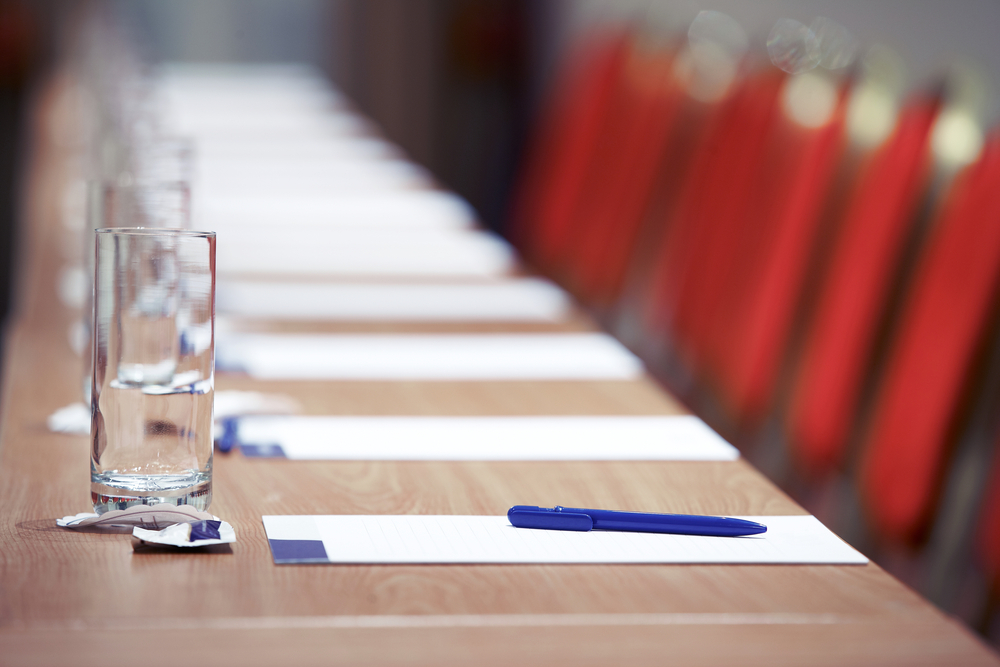 Village of Franklin Park Zoning Board of Appeals met April 4.
Here is the agenda provided by the Board:
1. Call To Order
2. Approval Of The Minutes Of The Scheduled Meeting Of March 7th, 2018
3. Old Business
ZBA 18-02: Subdivision of properties from 10 parcels to 3 lots for the property commonly known as 3250 Elm Street, 3300 River Rd. and 9100 Belmont Ave. in Cook County, Illinois per Village Code Title 10 Subdivision Regulations.
ZBA 18-03: Conditional Use for "Small metals products, design fabrication, and manufacture" in the C-M Commercial Manufacturing District per Village Code section 9-5D-3 for the property at 10112 Pacific Ave.
4. New Business
ZBA 18-04: Variance to expand a non-conforming structure and reduce the front yard setback from 24 ft. 3 in. to 20 ft. 9 in. in the R2 Single-Family Residence District for the property commonly known as 3225 Dora St.
5. Staff Update
6. Public Comment
7. Adjournment
http://www.villageoffranklinpark.com/assets/1/7/AZBA20180404.pdf