Stock Photo
Voters in almost 10 counties will be asked tomorrow at the polls if they support the discussion to create two states from Illinois and Cook County.
Those discussions, according to ballot wording, would create a state from 101 of the state's 102 counties. Cook County would be excluded because the two-state idea is about removing Chicago, the state's economic heart.
Supporters of creating two states argue that Chicago, the United States' third-largest city, has too much political power, influence and blame the region for much of Illinois' problems. Chicago and Cook County represent roughly 40% of the state's population, according to U.S. Census Data.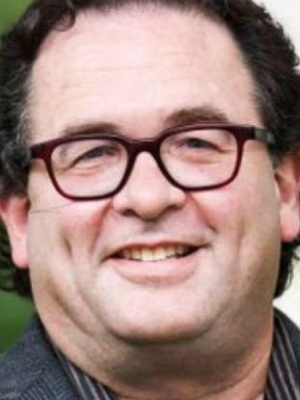 "You will find corruption anywhere," Shelby County resident Jeremy Williams told The Pantagraph on Feb. 1. "But it seems to be more prevalent and pronounced in Chicago, and we feel like that is probably driving some of the representation, some of the policy, some of the tax initiatives that go on, so we would rather be free from that."
Only a handful of 101 counties will include the question on the ballot, according to a map posted March 11 on the Illinois Separation Facebook page – a citizen-driven campaign to create two states.
Though technically new states can be created from an existing state, the process requires state legislative approval and Congress. Hawaii was the last time Congress approved a new state, which was Aug. 21, 1959.
Even though Illinois may have its political and cultural differences similar to many states, it doesn't mean a split is best for the residents, according to Jeffrey Leef, a Republican former U.S. House candidate from Illinois.
"The notion that our state and its citizens would be in any way better off of it broke from Chicago is pure folly," he told West Cook News on March 15. "While I understand the motivation behind the efforts of the men and women of Illinois who want to split from Chicago, I must quote Austin Powers, International Man of Mystery, on this subject: 'And I want a toilet made out of solid gold, but it's just not in the cards, is it?'"