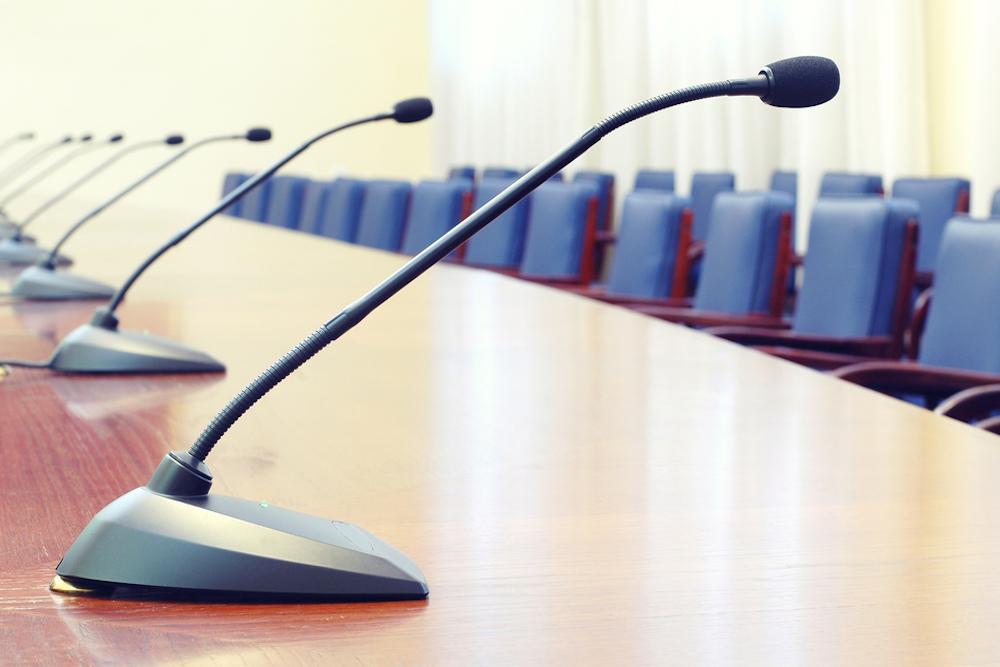 Village of Schiller Park Board of Health met January 8.
Here is the agenda as provided by the board:
I. Call To Order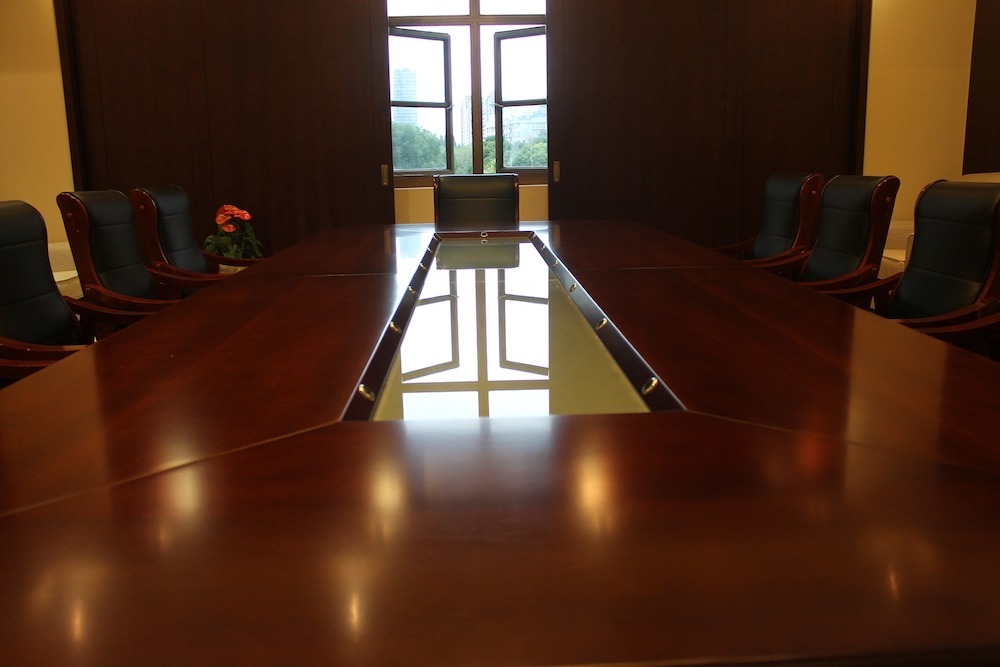 II. Roll Call:
Brigitte McNeill, Chair
Irene DeSimone
Katherine Manis
Pat Jagelski, Secretary
Jeffrey Ewanio
III. Others To Attend: Joan Golembiewski, Village Trustee
IV. Approval of the December meeting minutes
V. Old Business:
a. Health Inspector Reports
b. Blood Drive Results from December 17th, 2019
c. Railroad Grass – Report to Village Manager that the grasses in the railroad yard have not been touched for over two years. Lots of animals/critters.
d. Schiller Park Parks – No Dog signs are found in all Schiller Park Parks. How does this get enforced?
VI. Reports:
a. Health Inspections - Record to date
VII. New Business:
a. Next blood drive is February 18th 2020 1:00-7:00pm @ Community Center.
b. Purchase of gift cards to increase blood donations? We need to discuss budget in doing so.
c. Health Board Elections
VIII. Public Comments
IX. Adjournment: Next Meeting will be held on Wednesday, February 5th 2020.
https://www.villageofschillerpark.com/AgendaCenter/ViewFile/Agenda/_01082020-1233