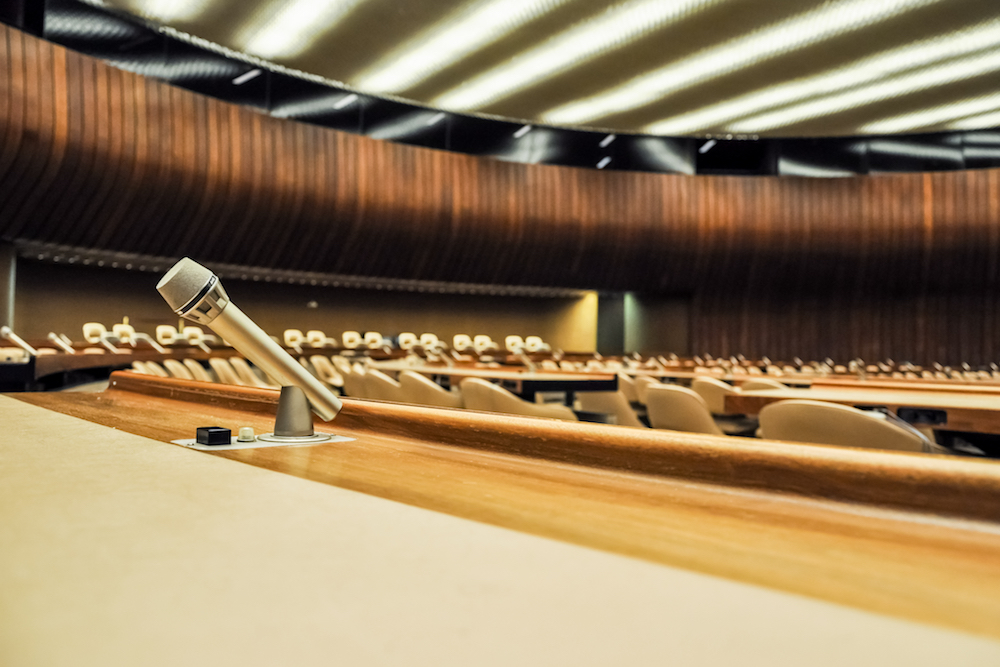 Proviso Township Board met Nov. 20.
Here is the agenda provided by the board:
1. Call to Order
2. Roll Call
3. Pledge of Allegiance
4. Approval of Minutes
a) Board Meeting – November 4, 2019
5. Approval of Bills
a) November 1, 2019 through November 15, 2019
6. Attorney's Report
7. Closed Session – To discuss and consider the hiring, discipline, performance and compensation of certain personnel, matters of collective bargaining, acquisition of real property and matters of pending, probable or imminent litigation.
8. Old Business
a) Supervisor's Report
Approval of General Assistance Warrant
b) Clerk's Report
c) Trustees' Report
d) Other Public Officials' Report
e) Staff Report
9. New Business
a) Consideration to approve specific personnel matters requiring board action.
b) Motion to Approve the 2020 Holiday Schedule
c) Motion to Approve the 2020 Board Meeting Schedule
d) A Resolution Approving the Execution of a Construction Management Contract with Phoenix Builders
e) A Resolution Authorizing the Amendment of the Township of Proviso Authorized Drivers and Motor Vehicle Record (MVR) Check Policy and Procedure
f) A Resolution Accepting the Insurance Program Proposal Submitted by Assurance Agency, Ltd for the Township of Proviso
g) A Resolution Authorizing the Issuance of a Notice of Award and the Execution of a Contract for the 2019/2020 Snow Removal Services
10. Public Participation
(Each participant will be allowed 3 minutes to speak & must sign in before the start of the meeting)
11. Adjournment
https://www.provisotownship.com/wp-content/uploads/2019/11/Board-Meeting-112019.pdf