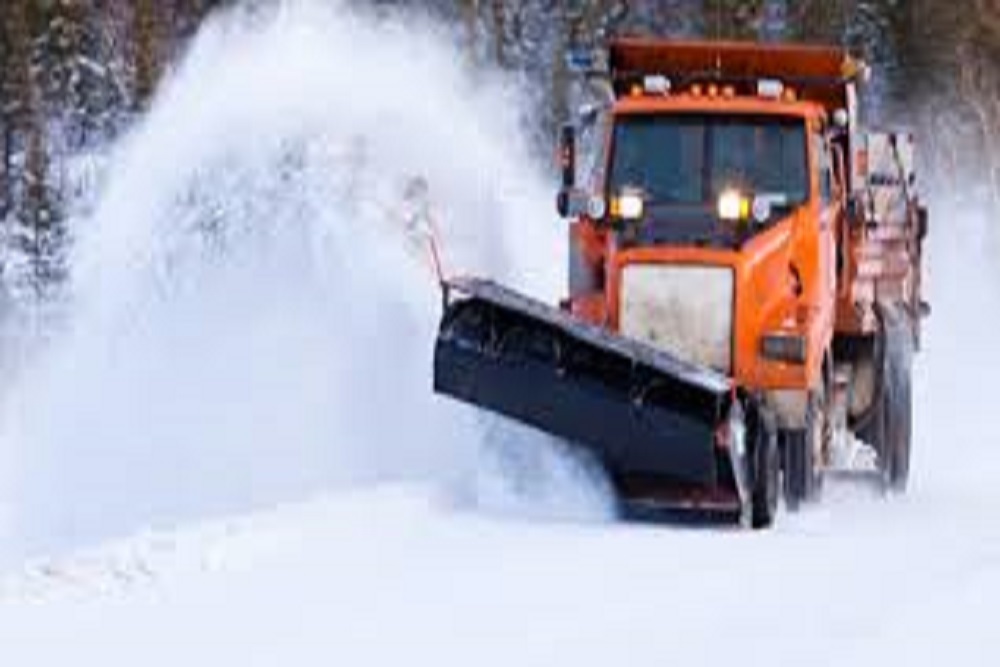 City of Berwyn issued the following announcement on Nov. 22.
As the winter months approach, and with it snowfall, please be sure to pay close attention to the snow removal schedules posted on the street parking signage.
Residents are encourage to sign-up through the City of Berwyn Police Department website for the "Citizens Alerts" for updates and notices regarding snow removal and emergency notifications from the city.
Whether you are a resident, worker or visitor to the city, signing up for the alerts and notifications ensures you are getting the most accurate and up-to-date information to avoid fines and be aware of emergencies within the City of Berwyn.
There is also a Snow Hotline residents can call for snowfall information at 708-795-2129.
If you would like to sign-up to receive text message alerts, please click on link below:
Original source can be found here.
Source: City of Berwyn