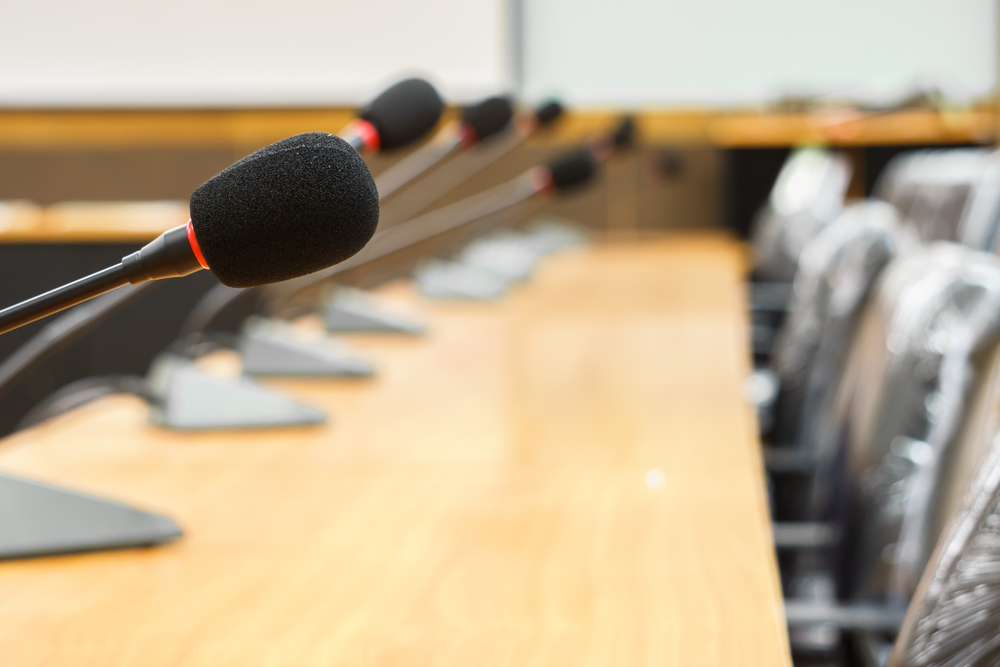 Village of Franklin Park Senior Commission will meet on October 3.
Here is the agenda as provided by the commission:
I. Call to Order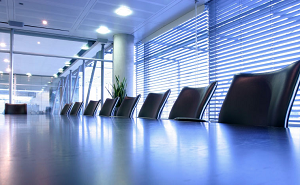 II. Old Business
 Review September 2019 Senior minutes
III. New Business
 Report on St. Vincent DePaul
 Report on the American Legion
 Report on Relay for Life
IV. Other Business
 Senior Activities for the month of October & other various informational handouts.
V. Announcements
VI. Public Comment
Adjournment
http://www.villageoffranklinpark.com/assets/1/7/ASCC20191003.pdf