Two Cook County conservative activists are appalled at the proposed pay hike Illinois legislators gave themselves at the conclusion of last month's spring legislative session in Springfield.
When Gov. J.B. Pritzker signs off on his new $40 billion budget, which includes a $1,600 annual raise for state lawmakers, Illinois taxpayers will officially feed more than $32 million into legislatorrs' salaries and pensions.
"He's a terrible governor, and they are corrupt politicians," Joey Bettinardi told West Cook News.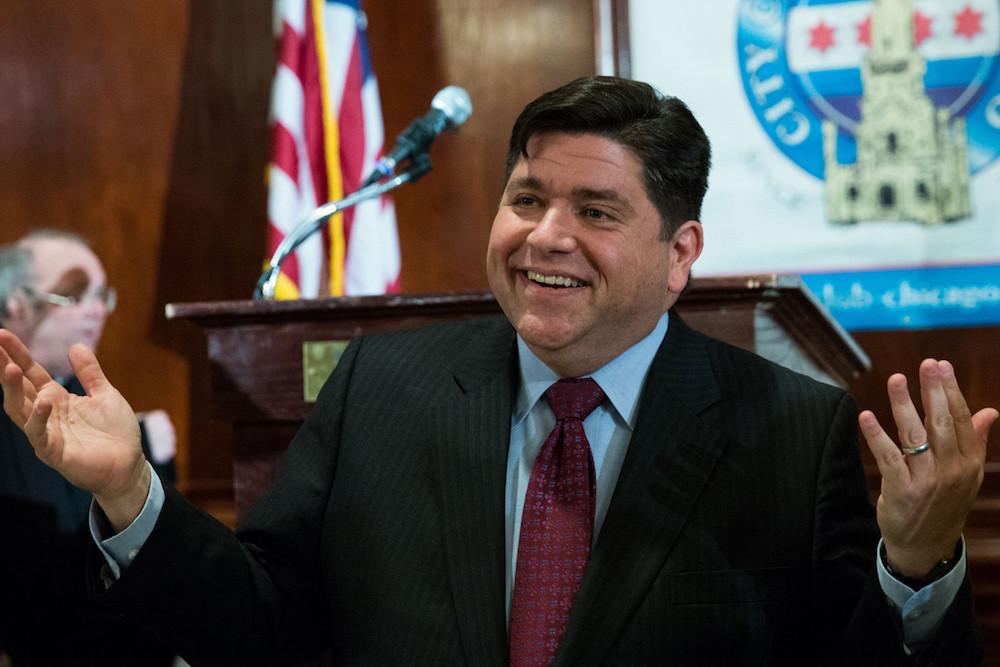 Gov. J.B. Pritzker
Tom Wilmoth told West Cook News that he believes the Illinois government will collapse within five years, which is why he is moving to Tennessee.
"The political mafia believes that the federal government will bail them out," Wilmoth said. "Look at all of the major cities that the political mafia, left-wing Democrats run."
The Associated Press reported that Illinois Democrats mistakenly thought a cost-of-living raise was not included in the proposed budget, and reportedly amended a different bill to stop the 2.4-percent pay hike. The House never voted on the amended bill to freeze their salaries before adjourning for the Spring 2019 session.
Illinois legislators collect more than $100,000 per year in pensions that have accumulated into more than $1.5 million, reports the Illinois Policy Institute. For more than a decade since 2008, state lawmakers have sustained a $67,836 salary, which does not include additional funding for mileage, per diems and up to $10,000 in committee chair stipends.
The new pay raises are slated to take effect July 1. Wilmoth, who said he would inevitably earn less in Tennessee, wants out of Illinois state regardless.
"Tennessee life is good, while crooked [Democratic House Speaker Mike] Madigan has destroyed the state of Illinois," Wilmoth said.
Bettinardi echoed the same sentiment.
"It is ridiculous, the state keeps spending and spending," he said.