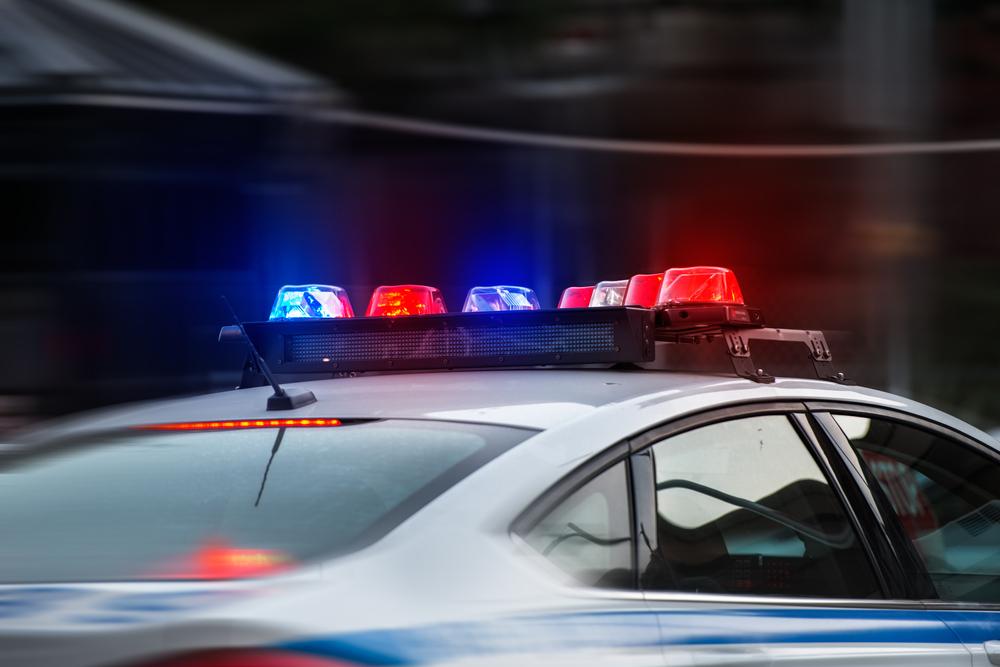 Illinois drivers hoping to beat a train by illegally crossing tracks after the gates are down now face not only the dangers inherent in such a move but also double the fines of previous years, Metra reminded drivers recently.
Last summer, Gov. Bruce Rauner signed an amendment to the Illinois Vehicle Code to increase fines for disregarding activated railroad gates. The new fees are $500 for a first offense and $1,000 for additional offenses.

Isis Parenting will pay $260,000 in fines for allegedly closing its doors without offering customers refunds on classes and other goods or services purchased.
.
The penalty for such violations is among the harshest in the country. Close to 80 percent of vehicle/train accidents happen at crossings with active warning devices, according to Illinois Operation Lifesaver.
"Drivers who think they can beat a train on the tracks often suffer dangerous and deadly consequences," one of the bill's sponsors, Sen. Karen McConnaughay (R-33rd District), said. "I hope these increased fines will help make drivers think twice before deciding to take their chances and put their lives at risk at railroad crossings."
Another sponsor, state Rep. Michael W. Tryon (R-Crystal Lake), said there's no excuse for trying to beat a train.
"With the second-largest rail system in the nation, we must do all we can to help discourage and prevent injuries and fatalities on railroad tracks," he said.
The legislation was initiated by Metra to help promote railroad safety awareness and eliminate preventable collisions.