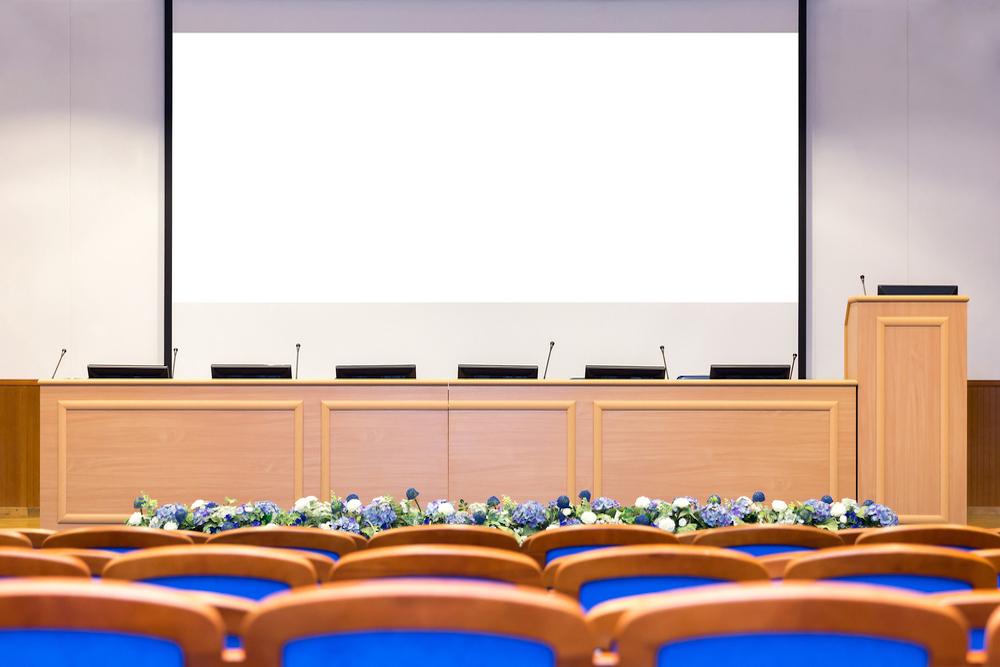 Village of Franklin Park Fire & Police Commission met Feb. 3.
Here is the minutes provided by the commission:
Call to order: The meeting for the Fire & Police Commission was called to order by Commissioner Mantza Souchet at 6:00 pm.
RoIl Call / Quorum: Present is Commissioner Maritza Souchet, Commissioner Irene Herrer4 Commissioner Guillermo Rios and SecretaryMaryaritaWhaley. Also in attendance were Director of Police Mike Witz, Fire Chief Bill Brehm and Trustee Ruhl.
Approval of Minutes: A motion to approve the January 6,2020 meeting minutes was made by Commissioner Souchet with a second by Commissioner Herrera. Motion passed.
Communications:
Chief Brehm: We have 2 openings and it has been okayed to fill those spots as soon as possible, due to the cost of overtime. We need to get background checks on the final 5 candidates we have on the list.
Director Witzz We had Nicholas Padilla recognized as Officer of the Year. We also had multiple officers recognized for the quick and ultimately life saving actions at the high school this past year.
*We are asking that Secretary Whaley obtain dates from COPS/FIRE for our Fire & Police testing earlier than our usual time of year.
Unfinished Business: None
New Business: A motion was made to move forward with hiring of fire candidate Scott Locanti, pending poly, psych &, village physical.
Public Comments: None
Adjournment: Motion to adjourn at 6:06 pm made by Commissioner Souchet and seconded by Commissioner Herrera with all in favor.
http://www.villageoffranklinpark.com/assets/1/7/MFPC20200203.pdf