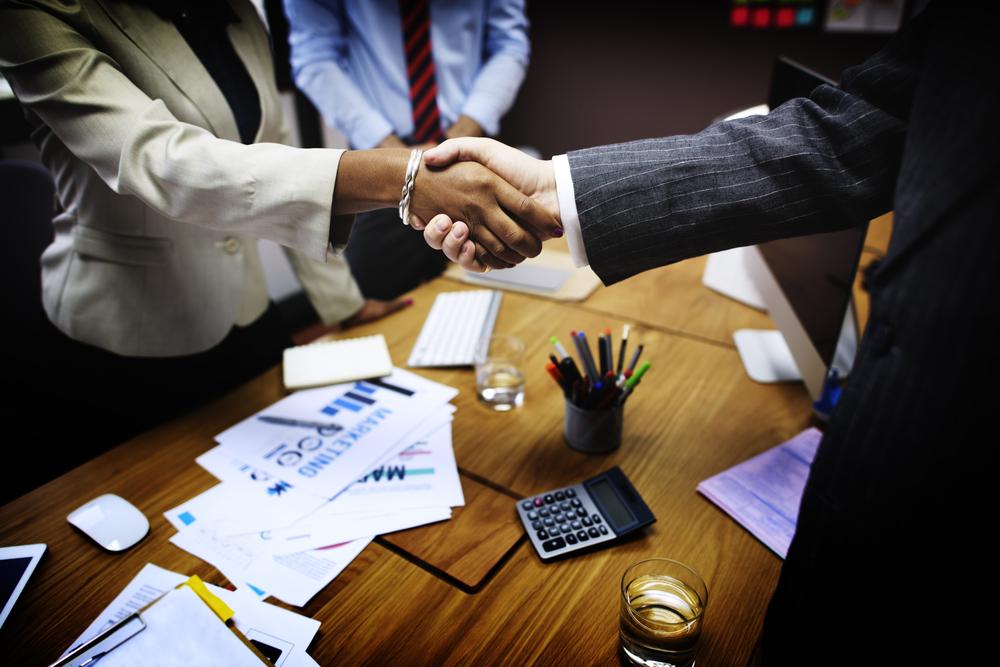 Village of Franklin Park Zoning Board of Appeals will meet on January 8.
Here is the agenda as provided by the board:
1. CALL TO ORDER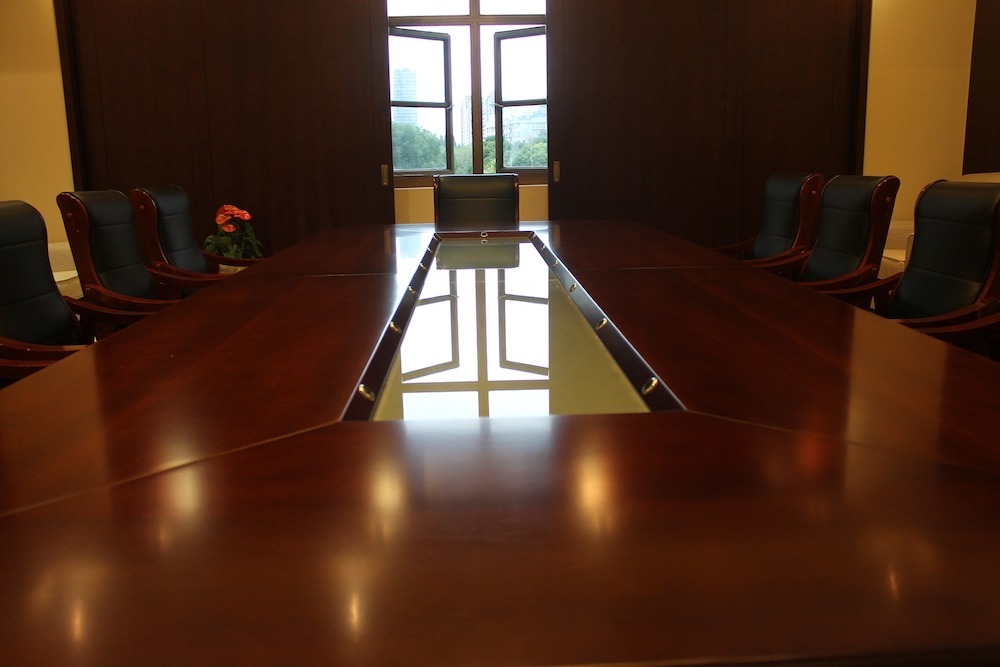 2. APPROVAL OF THE MINUTES OF THE SCHEDULED MEETING OF DECEMBER 4, 2019
3. OLD BUSINESS
 ZBA 19-11: Variance to reduce the required front build-to zone from 10 ft. to 0 ft. in the DT 3 Downtown General District per Village Code section 9-5G-2 (d) for the property commonly known as 9501 Franklin Avenue in Franklin Park, Illinois. **STAFF REQUESTS ITEM BE REMOVED FROM AGENDA**
4. NEW BUSINESS
 ZBA 19-18: Text Amendment to section 9-8-3 (f) (2) (a) regarding paved parking in commercial and industrial districts.
 ZBA 19-19: Text Amendment to section 9-6B-3 regarding the removal of uses from the conditional use category in the I-2 General Industrial District.
6. PUBLIC COMMENT
7. ADJOURNMENT
http://www.villageoffranklinpark.com/assets/1/7/AZBA20200108.pdf