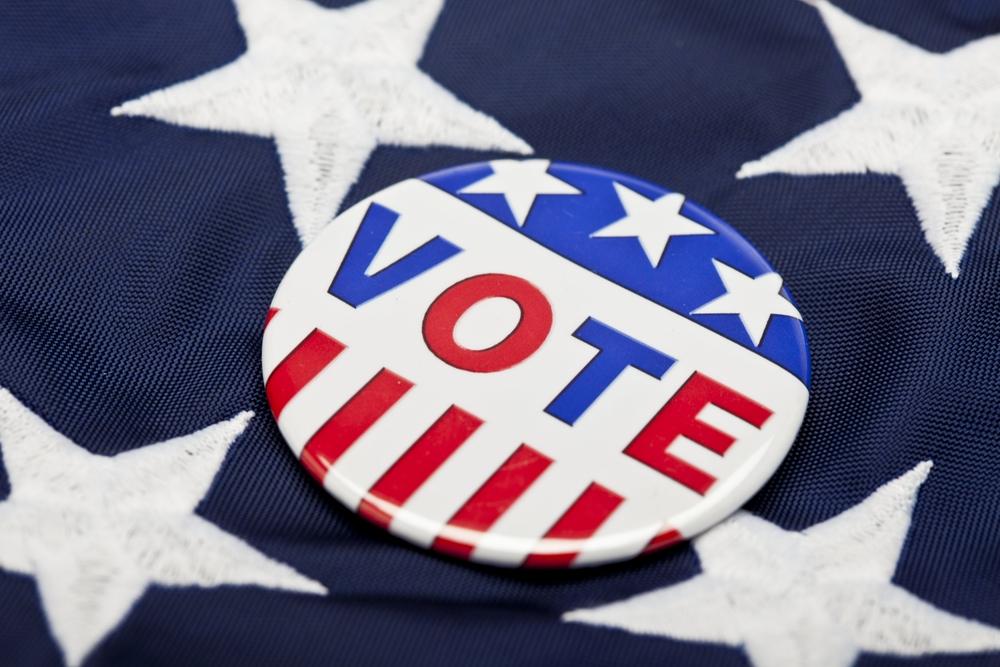 The Lyons Township Republican Organization is encouraging residents to take back their community after the town's City Hall was the scene of a federal raid late last month.
"It's time to get involved; it's time to fight for your family," the group posted on its Facebook page in announcing that several local candidates for 2020 are slated to appear tonight for a meet-and-greet at LaGrange Village Hall starting at 7 p.m. "We need signatures on their petitions, too, so bring your family, friends and neighbors."
Among the candidates scheduled to address residents are Pat O'Brien and Christopher Pfaunkuche, both of whom are running for Cook County State's Attorney, and possibly Mike Fricilone, who is challenging U.S. Rep. Dan Lipinski (D-Oak Lawn) for his seat in the 3rd Congressional District.

Sen. Martin Sandoval (D-Chicago) | https://senatormartinsandoval.com
In addition to Lyons, raids were also executed on the town halls of McCook and Summit, along with the Cicero and Springfield offices of longtime state Sen. Martin Sandoval (D-Chicago). According to WGN, all the raids are believed to be tied to allegations that Sandoval, who chairs the powerful Senate Transportation Committee, steered business to at least one company as part of a kickback scheme.
All of the town halls fall within the boundaries of the 11th District represented for 16-years by Sandoval, who has known controversy before. In August, a photo from one of his fundraisers was posted on social media where a supporter openly mocked the assassination of President Donald Trump.
"This is important," the Facebook post said. "Meet and greet these candidates who are working hard to change the corruption in Illinois."