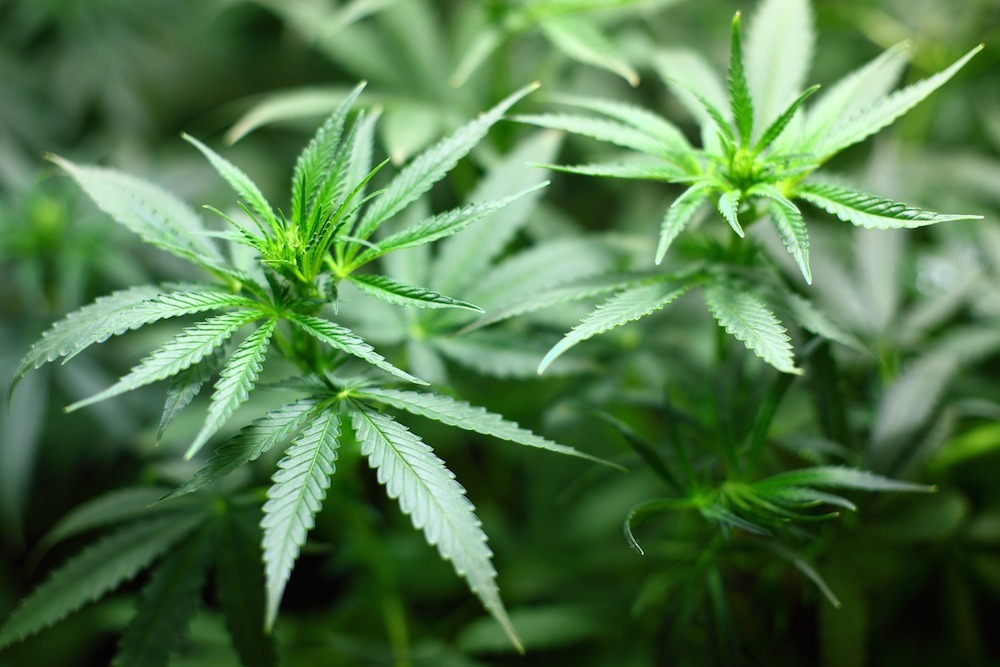 The River Forest zoning board will soon begin studying a potential amendment to the village code that would allow for recreational marijuana dispensaries to operate in the community.
With the legalized sale and use of recreational marijuana set to become law in Illinois in 2020 for adults 21 and older, municipalities such as River Forest are considering whether or not to allow dispensaries to operate in their communities.
"Regardless of what River Forest decides as far as a land-use choice, these are laws that are in effect in the entire state of Illinois," assistant village administrator Lisa Scheiner told the Chicago Tribune, adding that a pair of medical marijuana dispensaries already operate in the area.
The zoning board of appeals is planning to host a public hearing on the issue with the findings to be reported back to the village board for further consideration.