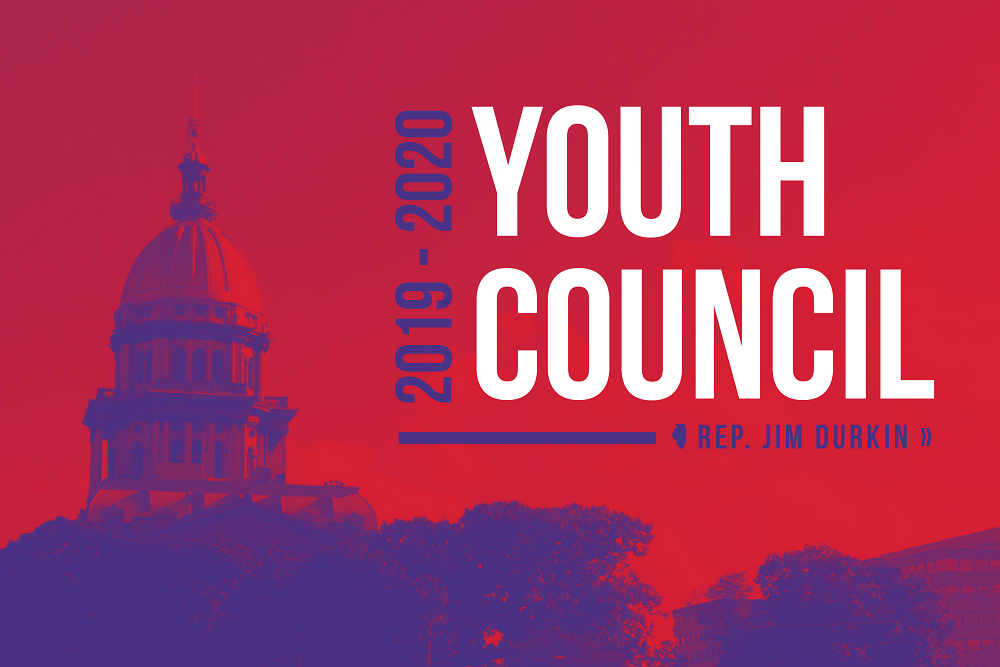 Illinois State House District 82 issued the following announcement on Aug. 23.
Applications open for Leader Durkin's Youth Council
State Representative Jim Durkin is seeking participants for his 82nd District Youth Council. The Council provides high school juniors and seniors an opportunity to learn about local and state government first hand. It also requires occasional projects agreed upon by the Council AAmembers.
Council members must be willing to attend one, one hour meeting per month, plus a one-day field trip to Springfield. Decision of Council participants will be made by each high school. Applications are due by September 3, 2019.
Original source can be found here.