ADVENTIST LA GRANGE MEMORIAL HOSPITAL: Anti-Cancer Recipe of the Month: Celery, Apple & Grain Salad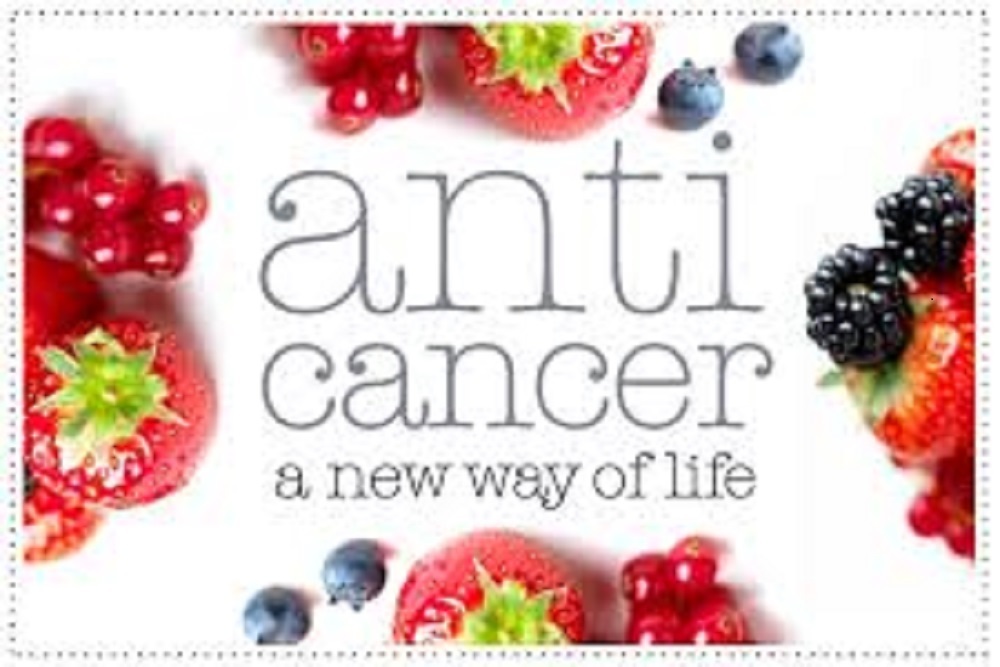 Adventist La Grange Memorial Hospital issued the following announcement on May 24.
When it comes to fighting or preventing cancer, what you eat can be just as important as what you do. In this ongoing series, AMITA Health Cancer Institute's clinical dietitians recommend a new recipe each month that helps boost your immune system, enhancing the overall effectiveness of your treatment plan. Even if you do not have cancer, these delicious dishes will help you feel your best.
Rye and Barley Salad with Celery and Apples
Hearty whole grains, crisp and crunchy celery and sweet, juicy apples mingle in this flavorful dish that's perfect for summer. It's a recipe that lends itself well to adaptation, as well — try switching things up with pears instead of apples, for example, or with wheat berries instead of rye or barley. The result? A healthy lunch that can stay fresh no matter how many times to make it.
While you're munching on this filling vegetarian meal, you'll also be fortifying your body with cancer-fighting compounds. Whole grains could be your staunchest ally in the fight against cancer, packed as they are with dietary fiber that can dilute potential carcinogens and promote healthy bacteria growth. Apples are another great addition to your diet — they've also got plenty of fiber and Vitamin C, along with the cancer-inhibiting phytochemical quercetin. Whether you're making this salad or just having an apple on its own, make sure you keep the peel on: about 80% of the quercetin is contained in the skin.
Prep Time: 20 Minutes | Ready In: 2 Hours 45 Minutes | Yields: 4 Servings
Ingredients
1/4 cup barley berries
1/4 cup rye berries
3 tablespoons lemon juice
1/8 teaspoon cayenne pepper
1/8 teaspoon ground cumin
Sea salt, to taste
2 sweet, juicy apples such as Gala or Fuji, cut into 1-inch cubes
3 stalks celery, cut into 1-inch pieces
3/4 cups fresh, finely chopped parsley
1/4 cup golden raisins
Instructions
Combine the barley and rye berries in a small bowl with enough water to cover generously. Let stand for 2 hours, then drain.
Pour drained berries in a small sauce pan with 3 cups of water and bring to a boil. Reduce heat to medium and cook, covered, for 30 minutes or until grains are softened. Drain and cool.
Whisk together lemon juice, cayenne pepper and cumin. Season with salt.
Transfer grains to a large bowl, then stir in apples, celery, parsley and raisins. Drizzle with lemon juice mixture and toss to coat.
Serve chilled or at room temperature.
Note: recipe adapted from www.forksoverknives.com
Diet, Nutrition and Integrative Oncology
Diet is a cornerstone of integrative oncology, a new approach to cancer treatment that supplements traditional therapies (i.e., chemotherapy, radiation, etc.) with a regimen of exercise, lifestyle modifications and stress reduction. If one thinks of cancer as a weed and traditional treatments as the "weed killer," integrative oncology focuses on optimizing your body's "soil." By strengthening your immune system, integrative oncology helps your body naturally fight the cancer. This eases your symptoms, helps prevent recurrence and improves your long-term quality of life.
Original source can be found here.
Source: Adventist La Grange Memorial Hospital
Want to get notified whenever we write about
Adventist La Grange Memorial Hospital
?
Next time we write about Adventist La Grange Memorial Hospital, we'll email you a link to the story. You may edit your settings or unsubscribe at any time.
Sign-up for Alerts
Organizations in this Story
Adventist La Grange Memorial Hospital
More News