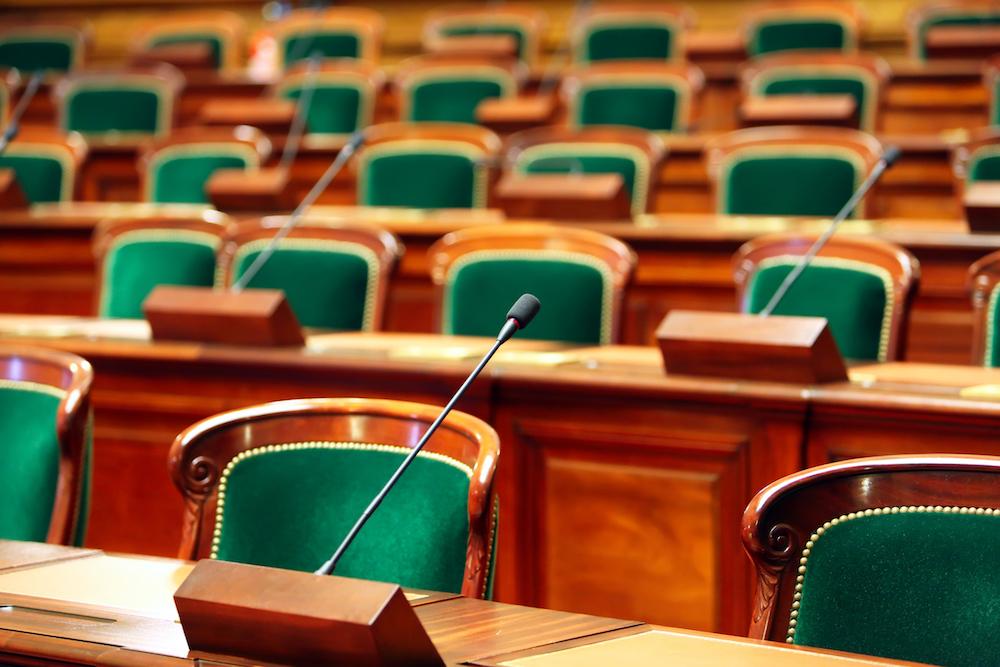 Village of Schiller Park Board of Health met Aug. 1.
Here is the agenda provided by the Board:
I. Call To Order
II. Roll Call: Brigitte McNeill, Chair James Lima, Secretary Pat Jagelski, Katherine Manis, Jeffrey Ewanio
III. Others To Attend: Joan Golembiewski, Village Trustee Brad Townsend, Village Manager
IV. Approval of the June 2018 meeting minutes.
V. Old Business:
a. Family Fun Day & Classic Car Show – Metra Area 8/26/18 (exhibit booth)
b. Dog /Cat Tags – Proposed Ordinance Amend
VI. Reports:
a. Mobile Health Fair (Hearing Test/Diabetic Retinopathy Exam) – Participants
b. Blood Drive – Participants 2018 through June
VII. New Business:
a. Blood Drive – Next event 8/21/18
b. Health Inspections – June 2018 (may not be available)
c. Administrative Adjudication – program (partial data)
VIII. Public Comments
IX. Adjournment: Next Meeting is scheduled for Wednesday, September 5, 2018.
http://www.villageofschillerpark.com/AgendaCenter/ViewFile/Agenda/_08012018-1007