State commerce department awards Frigid Fluid Company for export work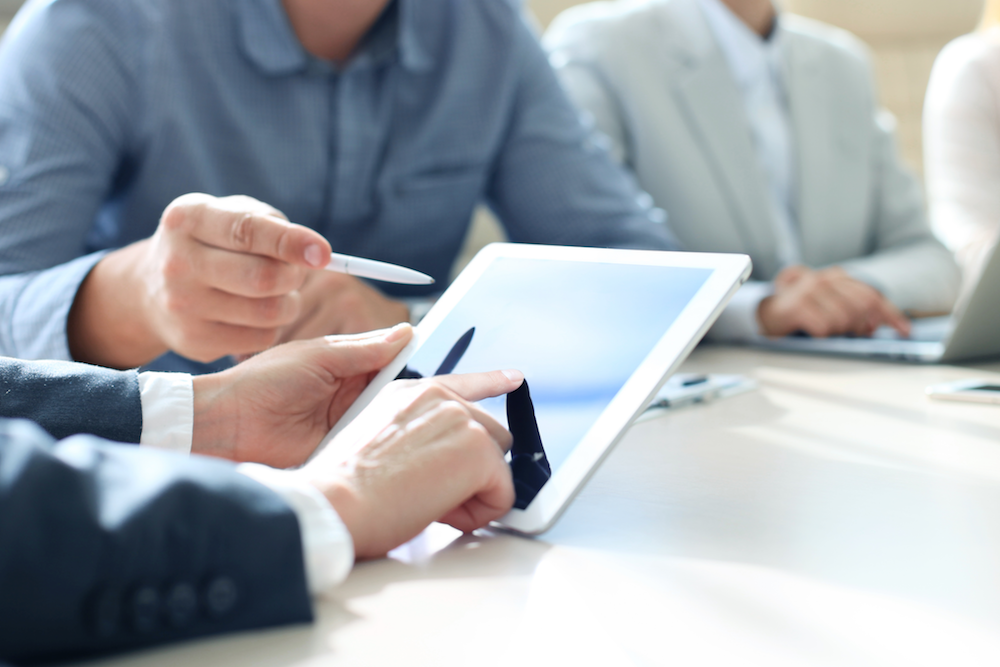 Frigid Fluid Company recently was recognized with an "Export Awareness and Development" award from the state, making the Northlake-based company one of 15 honored as part of the 2018 Governor's Export Awards.
Lt. Governor Evelyn Sanguinetti and the Illinois Department of Commerce & Economic Opportunity (DCEO) presented awards May 24 in Chicago. Illinois companies exported $65 billion worth of products last year, according to a news release. Illinois' exporting has grown almost 31 percent faster than the national average and ranks no. 1 in the Midwest and fifth in the country.
"Exports are a vital component of our economy and an important factor for continued economic growth. Illinois takes great pride in its export successes, which is why every year we recognize small and medium-sized businesses and organizations that work to promote export awareness for Illinois' products and services," Sanguinetti said in a news release. "Although Illinois is the largest exporting state in the Midwest and the fifth largest in the nation, we have much room to grow. Exporting is another way companies can succeed and grow their businesses here at home."
More News