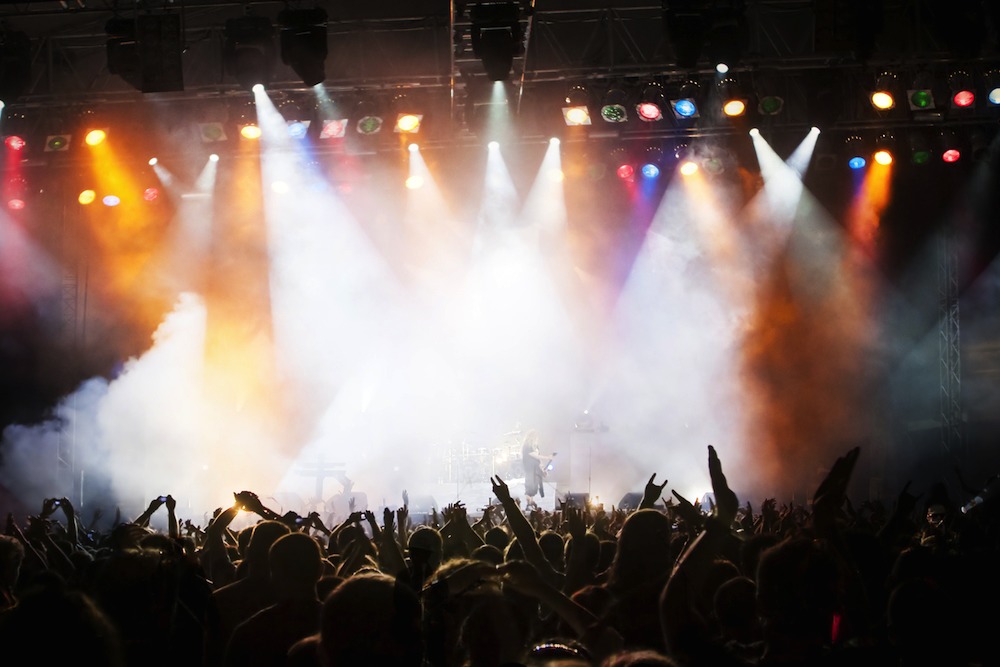 Brookfield Police Pension Fund issued the following announcement on May 24.
The 2018 Summer Concert Schedule is Here!!!
Looking for a better way to relax after a long and hectic work week? Want something that won't break the bank? Did you know that the village of Brookfield hosts a FREE concerts at the Kiwanis Park band shell every Friday? Well, you do now!
We present bands across a variety of genres, so there's something for everyone. Also, every week will showcase the talents of another great band, so the feel is never the same twice.
In addition to the music, food will be available for purchase every week from a rotating list of local food vendors. To keep up to date with what food will be available, and any other new that may come up, check out our facebook page closer to the day of the event.
Check out the schedule below to see who's playing when, and we'll see you there.
Original source can be found here.
Source: Brookfield Police Pension Fund