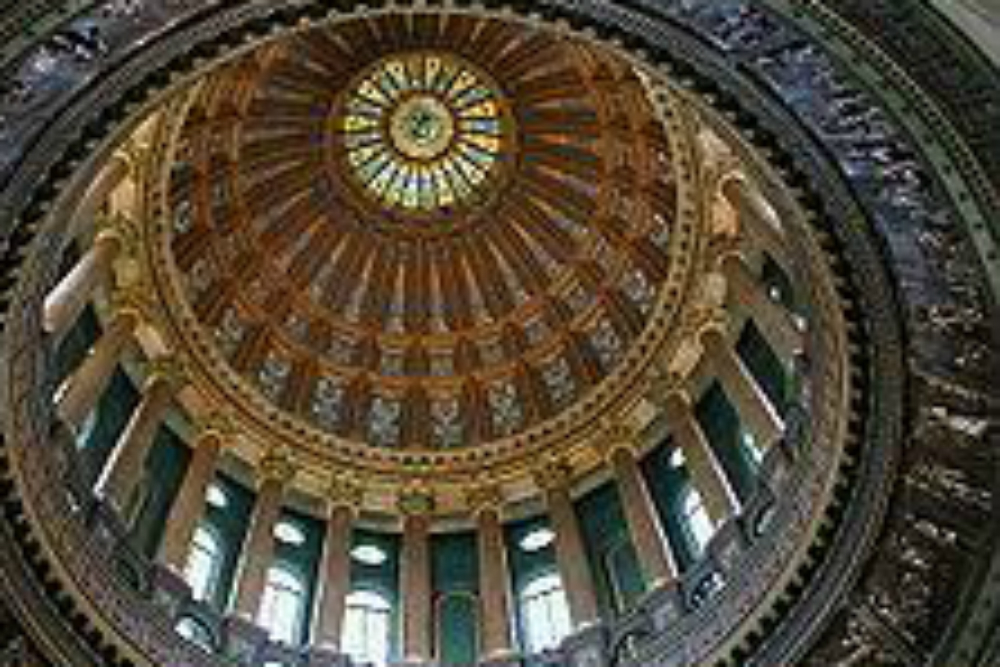 Jeffrey Leef thinks the new hidden gas tax implemented as part of the record-setting $36.1 billion state budget should prompt Illinois taxpayers to take a long, hard look in the mirror.
"I have one response, by the very wise Gomer Pyle," Leef, who recently launched his campaign against U.S. Rep. Danny Davis (D-IL) in the Seventh Congressional District, told the West Cook News. "Fool me once, shame on you; fool me twice, shame on you; fool me for 60 years, you are flat out stupid."
Leef's critical assessment was prompted by news that Illinois gas prices are expected to rise by as much as 5 cents per gallon after the expiration of a 20-percent sales tax credit that was granted to wholesalers for unleaded gas mixed with ethanol.

Dr. Jeffrey Leef
In Chicago, gas prices are already 44 cents higher than the national average.
Overall, the new tax is expected to generate approximately $95 million for the state, though none of that money is earmarked for much-needed repairs to crumbling roads.
With the tax officially being considered a sales tax, the money will instead be deposited into the state's general fund.
Leef recently argued that a constitutional amendment now stands as the only chance taxpayers have for ever getting things like rising property taxes back under control.
Beyond that, Leef thinks the time for ridding Springfield of career politicians is long overdue.
"We need to have term limits firmly in place," Leef said. "There's no way Davis can still have his constituents' best interest at heart," he said of the 76-year-old politician who has been in power now for more than two decades.
The Seventh District includes much of the west side of Chicago and parts of the suburban communities of Bellwood, Maywood, Oak Park, Westchester and River Forest.