Harris opponent hoping to take down political elite in Springfield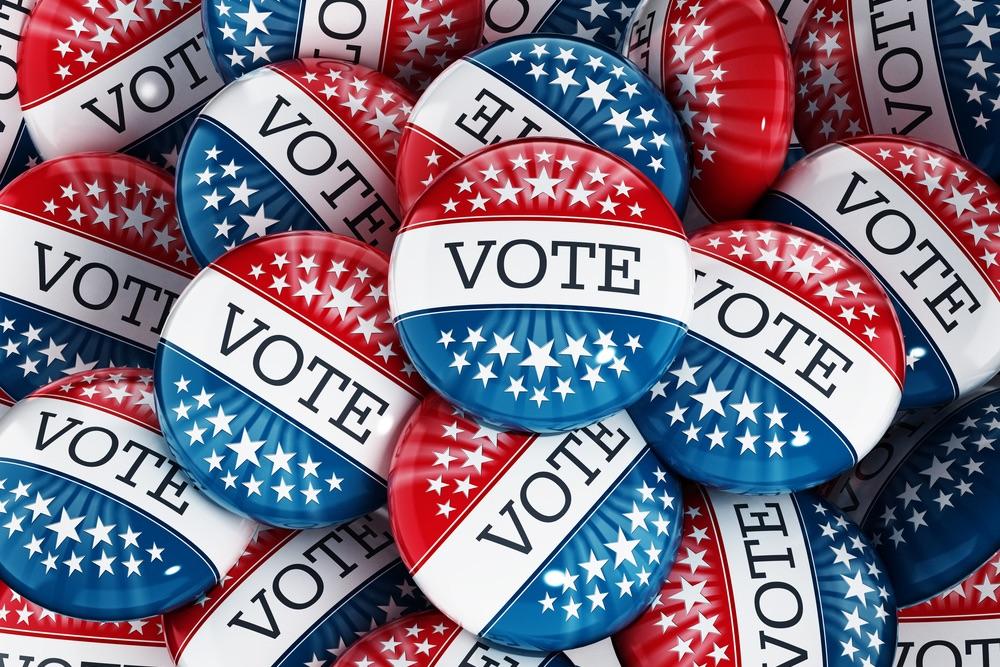 Running against a longtime politician does not intimidate Katie Miller.
The Mount Prospect nurse seeking to unseat Rep. David Harris (R-Arlington Heights) in the 53rd District told the West Cook News that it's time for change and she is the one to make that happen. Miller's parents ran for political office, and her father was a committeeman when she was in college.
Katie Miller
"I spent so much time meeting candidates, going to different events, passing out literature for people and stuffing envelopes as a child," Miller said. "I remember going door-to-door as a child with my parents on one side of the street and I on the other."
Working to get things done is a philosophy she hopes to pass on to her three children. Miller also works full-time at the St. Alexius Epilepsy Center in Hoffman Estates and Northwest Community Hospital as a case manager.
"The one thing I learned from my father is you don't just complain about things," Miller said. "If you don't agree with something, you should do something about it. … I probably got the spirit of service from my father."
Miller said she hopes her own political efforts will instill a spirit of service in her children, but she also believes politicians can overstay their welcome and forget why they're in office. That is why she is running against Harris, a state representative from 1983 to 1993 who returned in 2011.
"I truly feel that is a problem in the state of Illinois and nationally," Miller said. "They become the ruling elite, and when that happens you lose touch with the everyday people. I am a nurse, and I have worked in the emergency room, been a case manager and worked in home care, and I know a lot of the problems in society both good and bad. A lot of people are very angry about the state the state of Illinois is in, and a lot of people talk about moving out."
The increase and creation of new taxes, from property to soda, must cease, and bipartisanship needs to be developed, she said.
"It should be a give and take for both sides, and people should be able to sit down and talk, rather than just one-party ruling," Miller said. "Incumbents like (House Speaker) Michael Madigan (D-Chicago) have been in Springfield almost as long as I have been alive. In Illinois, it is a ruling elite, and you shouldn't become something just because of who you are."
In fact, individual identity needs to give way to public concern, Miller said.
"When I told my dad I was running he didn't want people to know who I was because he wanted people to like me and support me and not because of who my father was," she said.
More News