Gun ownership is a right, Baumer says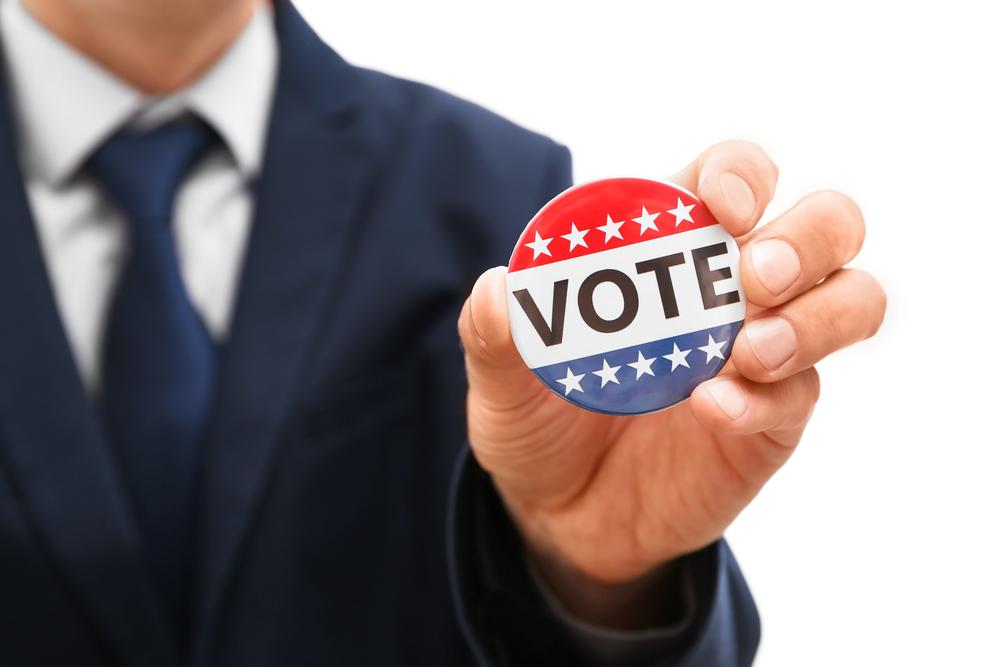 Katy Dolan Baumer, Republican candidate for the 44th state district House seat, said the actions of criminals does not mean law-abiding citizens should lose their gun rights.
Rather, she said it makes it more important to protect the rights of law-abiding citizens.
"Criminals will always get guns," Baumer told the West Cook News. "No matter how many controls they put on guns, gun sales or transfers or the power of the gun, criminals, the bad element, will always get a gun."
Nationally, the presidential election has cast a lot of attention on the Second Amendment and Baumer said she is firmly against adding more gun regulations.
"The only thing they are doing is making it harder for law-abiding citizens to hold and obtain weapons," Baumer said. "It is our right to hold and obtain weapons and it's our right to protect our homes."
Baumer said she knows what it is like to be a victim of a crime. Growing up on the South Side of Chicago, Baumer said her home, which was in a bad neighborhood, was broken into a number of times. The situation may have been different if her father had owned a gun, she said. Today, she is the proud owner of a concealed carry permit, which allows her to protect her own home.
The Streamwood resident said there should be a waiting period to buy a gun and people should follow the gun laws already in place. What people must realize is not everyone is now following those laws and they will not follow additional laws because they are criminals, Baumer said. There will always be someone who has a gun that will attempt to sell it or transfer it to someone else, but those cases have nothing to do with legal gun owners, Baumer said.
In addition to discussing adding more gun regulations, President Barack Obama and Democratic leaders have suggested creating a federal gun background check system that would have to be done prior to purchasing a gun, an idea that concerns Baumer.
"One thing that frightens me about that is everybody is going to be under the thumb of big brother and that's not right," Baumer said.
As far as adding laws about how much power or how many bullets should be allowed in a gun clip, Baumer said she is against it. In 2013 President Obama called for legislators to ban military-style assault weapons and limit ammunition magazines to 10 rounds.
"Quite frankly, if I were in a situation where someone was shooting a gun at me I certainly wouldn't want to run out of bullets, nor would I want to have a clip that is too small to handle the situation that is occurring," Baumer said. "People cannot live in fear of bad people that may have guns, they need to be able to protect themselves."
The Second Amendment says people have the right to own guns, not just in situations where they need to protect themselves in their communities, but to also protect themselves from their own government if it is against the people, Baumer said.
Want to get notified whenever we write about
Katy Dolan Baumer for the Illinois House of Representatives
?
Next time we write about Katy Dolan Baumer for the Illinois House of Representatives, we'll email you a link to the story. You may edit your settings or unsubscribe at any time.
Sign-up for Alerts
Organizations in this Story
Katy Dolan Baumer for the Illinois House of Representatives
More News