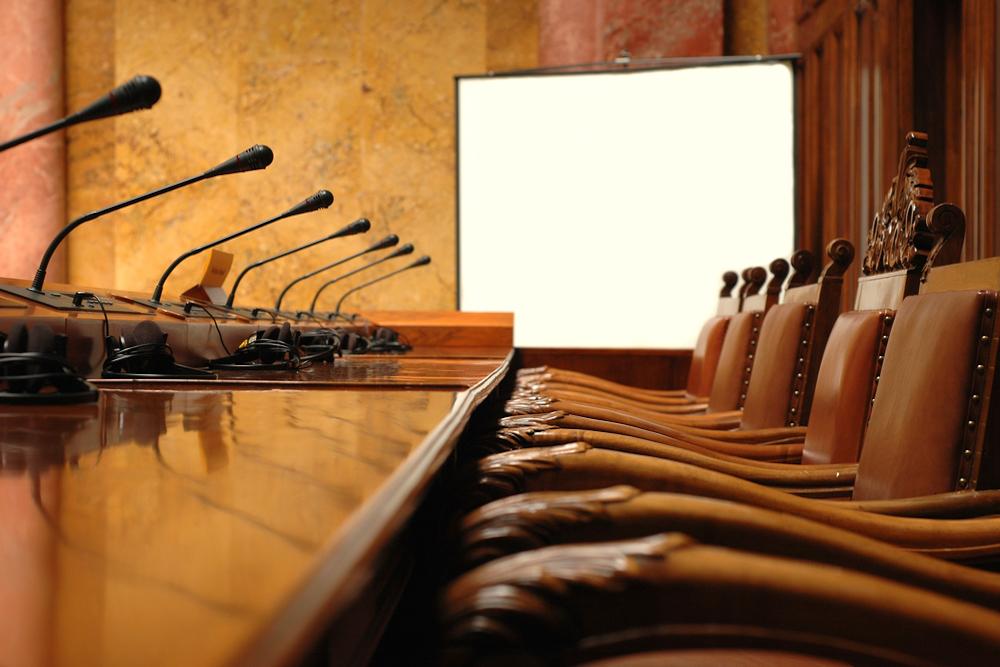 The Westchester Committee of the Whole will discuss the fire lieutenant promotion list at its next meeting 7 p.m. today.
Below is the agenda for this meeting, as provided by the committee.
Village of Westchester
Agenda
Committee of the Whole Meeting
Tuesday, September 13, 2016
Village Hall Board Room - 7:00 p.m.
1. Call to Order
2. Pledge of Allegiance
3. Roll Call
4. New Business
A. RFP Results – Computer Modeling of Water System – Mr. Lewis (p. 2)
5. Old Business
A. PO Roof Repair –Mr. Lewis/Ms. Matthys (p. 5)
B. Fire Lieutenant Promotion List – Trustee Steker/Ms. Matthys (Discussion Only)
C. Draft Contract – E-911 Dispatching – Ms. Matthys (Discussion Only)
6. Information Only
7. Public Participation
In order to give as many visitors as possible an opportunity to speak and in the interest of adjourning
the meeting by 9:00 p.m., please limit your comments to 3 minutes in length, unless further time is
granted by the Board. Thank you.
8. Executive Session
9. Adjournment