Westchester Committee of Whole discusses cell-tower proposal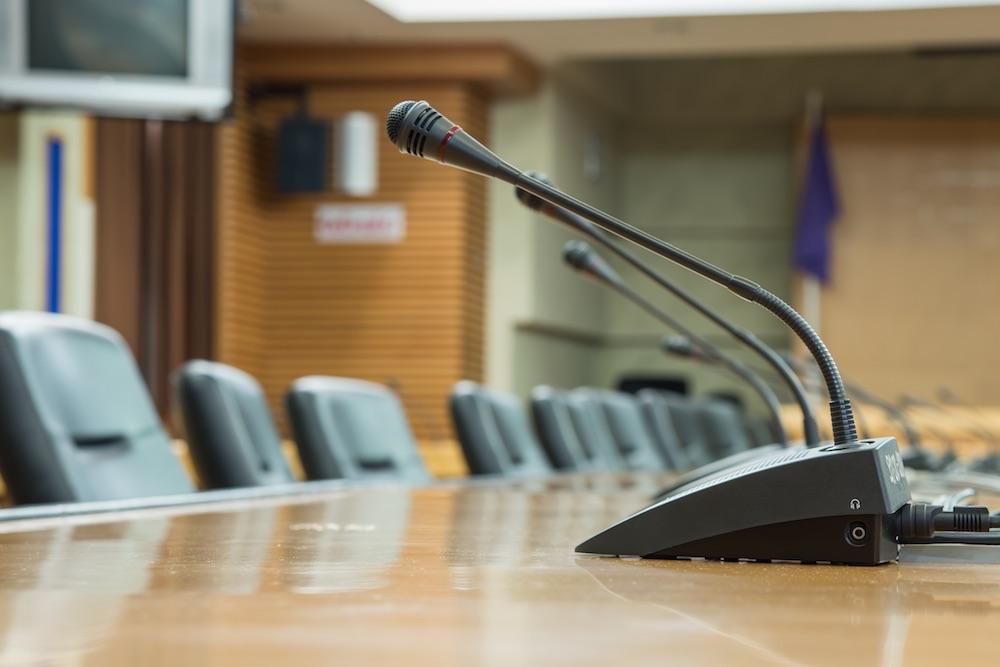 At a recent meeting, the Westchester Committee of the Whole discussed a proposal to build a cell tower in Community Park.
Below is the agenda for this meeting, as provided by the committee.
Village of Westchester
Agenda
Committee of the Whole Meeting
Tuesday, July 12, 2016
Village Hall Board Room - 7:00 p.m.
1. Call to Order
2. Pledge of Allegiance
3. Roll Call
4. New Business
A. Employee Deferred Compensation Plan – Ms. Matthys/Mr. Webber (p. 2)
B. 50/50 Sidewalk Program Bid Results – Mr. Lewis (p. 12)
C. Emergency Alert Sirens – Maintenance/Replacement – Mr. Hribal/Ms. Matthys (Handout)
D. E-911 Service Contract – Ms. Matthys/Mr. Hribal (Handout)
E. In-Squad Computer Replacements – Mr.Hribal/Chief Stelter (Discussion Ony)
F. Referendum Questions – General Election – Ms. Matthys (p. 15)
G. Gazebo – Fountain Area – President Pulia/Ms. Matthys (p. 21)
H. Parental Leave Policy – Ms. Spencer (p. 22)
5. Old Business
A. An Ordinance Amending the Westchester Municipal Code Regrading Restrictions on the Parking of Trailers in the Village of Westchester – Ms. Headley/Ms. Matthys (p. 24)
B. Post Office Roof Replacement – HVAC Quotes – Mr. Lewis (p. 25)
C. Consideration of a Text Amendment to Permit Assembly Uses in the Industrial Area – Ms. Headley (p. 33)
D. Draft IGA – Westchester Park District – Gladstone Camera – Mr. Hribal/Ms. Matthys (p. 46)
6. Information Only
A. Cell Tower – Community Park– Ms. Matthys/Ms. Headley (Discussion Only)
7. Public Participation
In order to give as many visitors as possible an opportunity to speak and in the interest of adjourning the meeting by 9:00 p.m., please limit your comments to 3 minutes in length, unless further time is granted by the Board. Thank you.
8. Executive Session
9. Adjournment
Want to get notified whenever we write about any of these organizations ?
Next time we write about any of these organizations, we'll email you a link to the story. You may edit your settings or unsubscribe at any time.
Sign-up for Alerts
Organizations in this Story
Westchester Committee of the Whole • Westchester Village Board of Trustees
More News