Budget, pensions the focus of 44th District candidate Baumer's campaign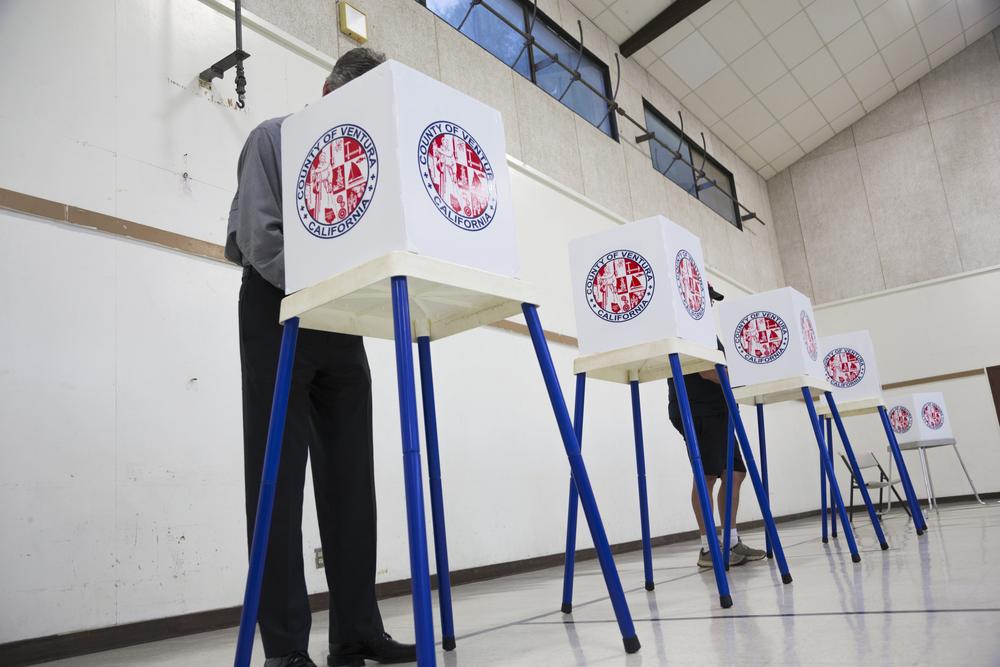 HANOVER — Katy Dolan Baumer, a Republican preparing who is squaring off against Democrat Fred Crespo for his 44th District State House seat in November, said her main issue is the urgent need for a state budget.
"Priority No. 1 is Illinois has not had a budget, and we need a budget," Baumer told the West Cook News.
Katy Dolan Baumer | Contributed photo
Illinois has been without a budget since the current fiscal year began on July 1, 2015, and with mere days to go before the next fiscal year begins, the state has yet to pass a budget for that year either. The crisis is unlike anything the state has seen before. If nothing is done, funding for public schools, higher education and social services will come to a halt on Friday.
"Services are going by the wayside because the state's not paying," Baumer said. "Well, the state's not paying because we don't have a budget, and they can't just say, well, we don't have any money to spend, but we're going to go ahead and spend it."
Second on her list, Baumer said, is ensuring pensions are funded and not taxed. The Assembly passed a bill in late May, overriding a veto from Governor Bruce Rauner, that would allow the City of Chicago to take until 2055 to get pensions for police and firefighters 90 percent funded. A 2010 state law had set the deadline for that level of funding at 2040 and would have required the city to pay $834 million into the pensions this year. Now the city will instead pay $619 million.
Illinois is one of just three states that doesn't tax pensions, while only a dozen — including Illinois — exempt retirement income in general.
Baumer is a newcomer to state politics, but has been active at the local level for years. The business owner (she runs a desktop publishing business called Katy's All Type Services) is also secretary for the Hanover Township Republican Committee and has served on the Poplar Creek Library Board and as a township trustee and clerk, the latter of which she serves as today.
Baumer credits her success as a write-in candidate during the primary to her name recognition and good standing in the community, and to her affinity for door-knocking, which she refers to as "walking."
"Three weeks ago, I did a (campaign) kickoff at my house and just invited people who said that they would be interested in supporting me," Baumer said. "I just went on the idea that we're going to get together, and we're going to walk."
Baumer said she does "a minimum of three hours" of walking per day and focuses on speaking to Democrats and independent voters, as she hopes Republicans will support her as the representative of the party.
As campaign season gets underway, Baumer said she'll need to do more than knock on doors, though she isn't relishing the move into fundraising.
"I love seeing someone new every few minutes," Baumer said of her preferred part of campaigning. "That, to me, is very exciting and very gratifying. But fundraising, you know, you gotta do it."
Want to get notified whenever we write about any of these organizations ?
Next time we write about any of these organizations, we'll email you a link to the story. You may edit your settings or unsubscribe at any time.
Sign-up for Alerts
Organizations in this Story
Illinois Governor Bruce Rauner • Katy Dolan Baumer for the Illinois House of Representatives
More News