William Fremd High School alum finishes third year on Yale's coed sailing team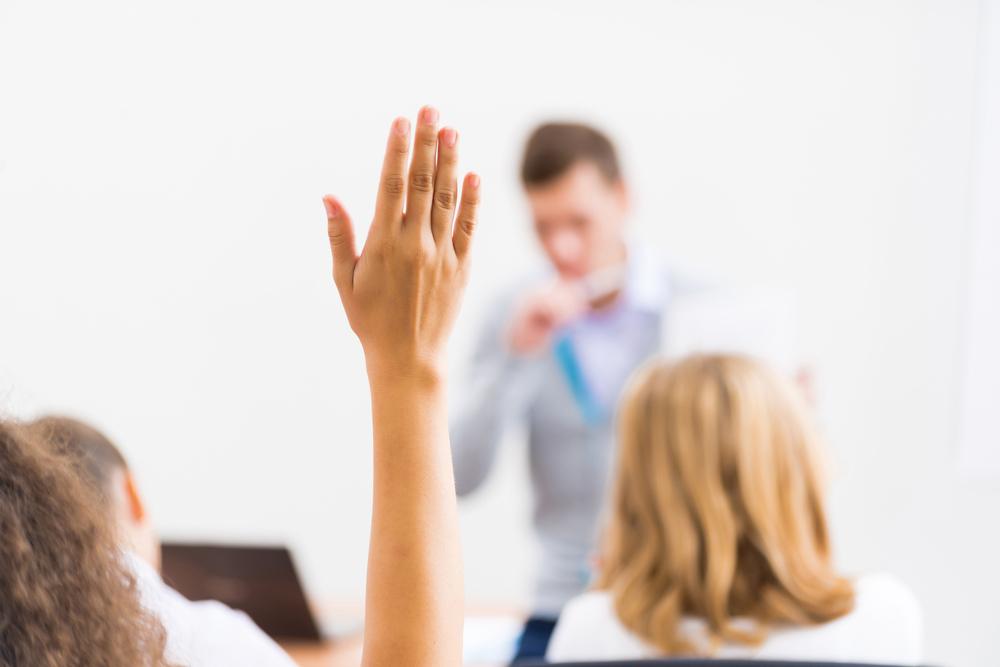 Elizabeth Tokarz started sailing in college, but the Palatine native has made up for lost time since then.
Tokarz, an alumna of William Fremd High School, just completed her third year on the Yale coed sailing team. Her season included being part of the unit that earned seventh place in the A division at the George Morris Trophy at Boston University this spring, according to YaleBulldogs.com.
Elizabeth Tokarz | YaleBulldogs.com
Tokarz said in an email interview that she was an athlete at William Fremd – including being the first female on the school's football team – and continued her interest by signing up for many sports and intramurals during an extracurricular bazaar in fall 2013, which was her freshman year at Yale. Sailing was one of them, with Tokarz saying she initially was drawn to the sport because she likes water.
"Sailing was a sport that I had never even seen before, so I didn't know what to expect, but I always like trying new things," she told the West Cook News.
Tokarz attended a meeting and a few sailing practices, and then was invited to come back.
"At the trial practices, I switched into a boat as a crew, and the senior members of the team took turns showing us the ropes and making us feel comfortable and excited to be sailing with the team," she said.
Since then, Tokarz has been a crew, and has sailed with different skippers during practice and regattas.
"By no means am I the star sailor, but being able to learn from the other talented and intelligent sailors during locker-room conversations and debriefs has helped speed up the learning process for me," she said.
Tokarz described the crew as the position that controls much of the overall speed of the boat by managing the smaller sail in the front of the dinghy.
"The crew also is an extra pair of eyes in the boat to talk with the skipper about what's happening on the course," she said.
The communication between a skipper and a crew starts before a race, Tokarz said, when the team considers wind conditions while deciding where to set up. Then, the team focuses on getting off to a good start, as a poor start can be hard to overcome.
"We trim the sails to accelerate as much as we can and take the race one tack at a time," she said. "The adrenaline does run a little higher during races, but we practice racing so often during regular practice days that we feel prepared to do our best. I've only competed in fleet races, but I've done some team racing in practice."
Off the water, she was made the team's sustainability captain this year, as part of the team's efforts to ensure everyone is delegated a responsibility. Sustainability is part of an athletic-department-wide program to get all Yale teams "green team verified" by turning off lights in the locker room, recycling on the road, carpooling, limiting use of paper materials and other activities. Tokarz's role with the sailing team is to help the squad get its certification by sending reminders and communicating with the sustainability program, she said.
Tokarz has an eye on improving and continuing to learn for her impending final year in sailing at Yale – while having another eye on a big event to close that season.
"Nationals is in Chicago next year, so I plan on being there, whether to compete or spectate," she said.
More News