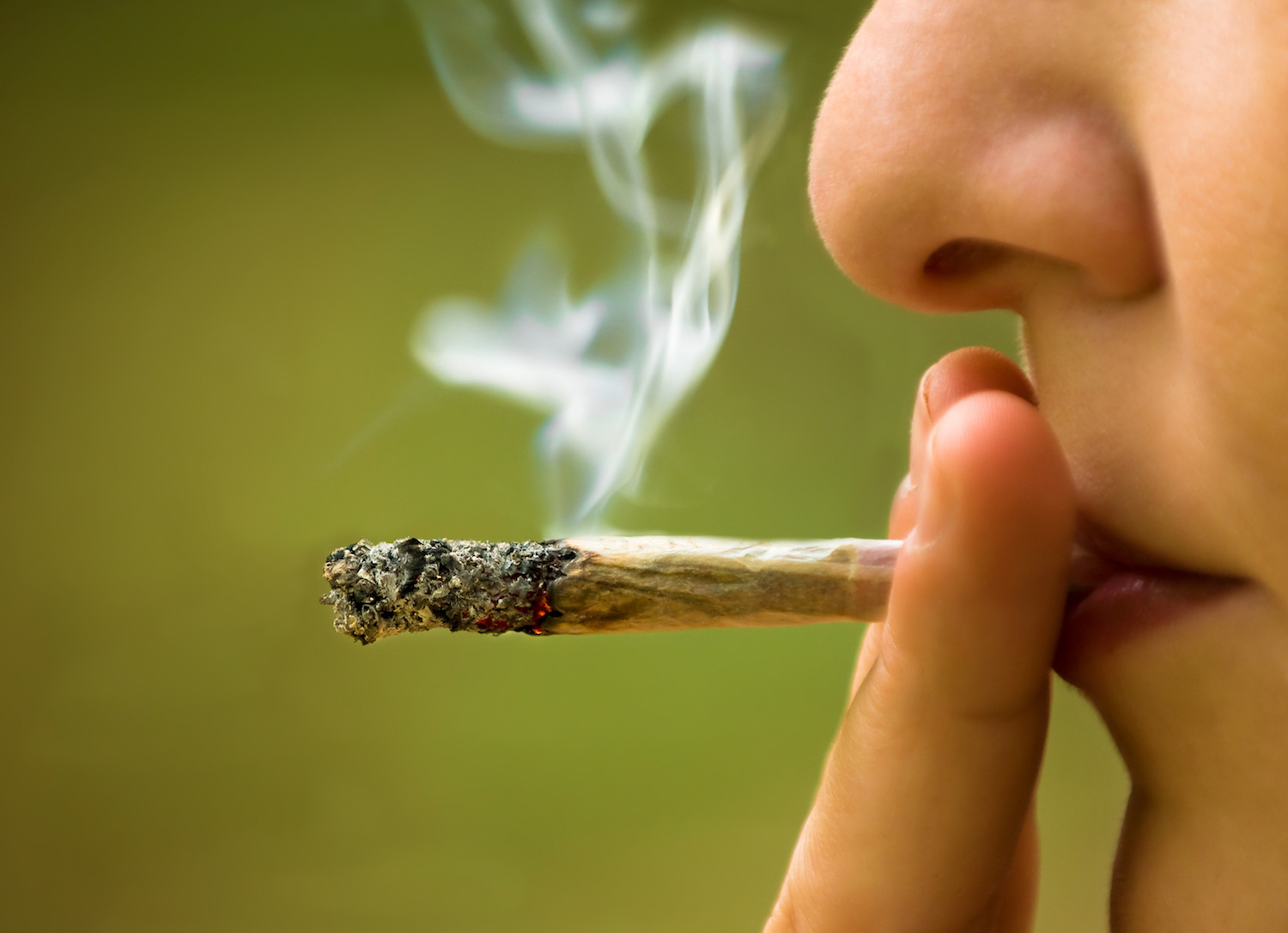 Because of state regulations regarding distance between dispensaries, only three of the seven angling dispensaries will actually open.
Seven cannabis firms seeking to open recreational marijuana dispensaries took part in a special meeting of the Zoning Board of Appeals (ZBA) recently.
Six of the seven shops are planned for the River North and Goose Island areas, so close that they violate the state's regulation that dispensaries be at least 1,500 feet from each other. Even if they earned the special-use zoning permit, they would likely still run into issues with state regulators. If that happened, licenses would be granted to the first shop in each cannabis district that passed a state inspection.
The seventh dispensary, Nature's Care, has lost its competition in Fulton Market after the rival company was disqualified for holding a required community meeting in the wrong ward.
Four companies are competing for a license in River North--Cresco Labs, The Greenhouse Group, PharmaCann and MOCA. Two firms are vying for the spot in Goose Island-- MedMen and Windy City Cannabis.
There are strict guidelines about where a cannabis dispensary can be opened. It has to be 500 feet away from a school and outside the city's downtown exclusion zone. The building they're in must be zoned appropriately, and building owners can't have any outstanding debts with federally insured banks.
"The one thing we all have in common is that we have to find locations without bank debt as they won't accept payment of our rent," Cresco spokesman Jason Erkes told the Chicago Sun-Times.
A spokesman from PharmaCann said the competition will eventually thin out, but that's no reason to not go ahead and get the ZBA approval.
NuMed was the other dispensary competing for zoning in Fulton Market. They also had an added struggle because their proposed location would be close to the Haymarket Center, a drug treatment facility. Alderman Walter Burnett recently voiced his opinion against the dispensary in that location. Nature's Care is looking to set up shop just one block east of there.
Cresco has its sights on a different location and will hold a required community meeting at the Hilton Chicago Magnificent Mile Suites. They will then participate in a later meeting of the ZBA.