Reform groups across Illinois are pushing for stiffer lobbying regulations in Springfield in the wake of a number of federal corruption probes, including one that led to the abrupt removal of a veteran state lawmaker.
Chief among the recommendations is a ban on lawmakers being able to work as lobbyists with other levels of government.
Former Rep. Luis Arroyo (D-Chicago), who also lobbied the city of Chicago, resigned in disgrace late last year after being charged with attempting to bribe a sitting state senator on behalf of one of his lobbyist clients on gambling-related legislation. Another probe has focused on utility giant ComEd, which has a long-held reputation of hiring politically connected individuals in exchange for favorable legislative action.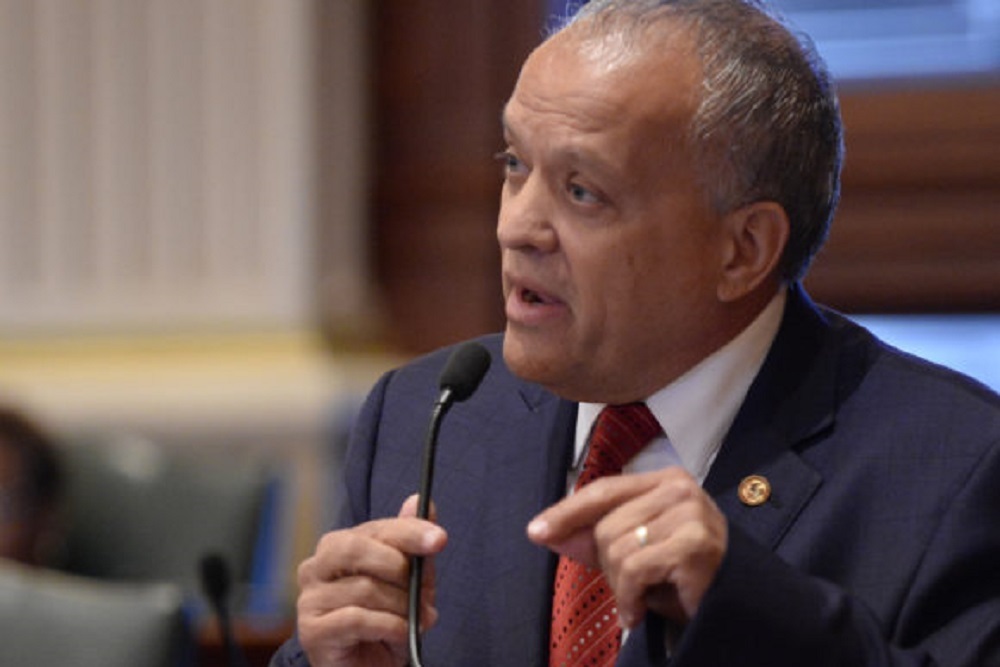 Former Illinois state Rep. Luis Arroyo (D-Chicago) | http://reparroyo.com/
"We need a concerted effort to restore Illinoisans' trust in government," Ryan Tolley, policy director for the group CHANGE Illinois, told the Joint Commission on Ethics and Lobbying Reform. "Undoubtedly, it has been shaken by the ongoing, months-long FBI investigation that is engulfing lawmakers, lobbyists and private interests seeking to influence our government for personal gain."
The consensus among many of the groups that went before the panel was in favor of the enactment of a so-called "revolving-door" law that would prohibit elected officials from going to work as lobbyists for a specified period of time after leaving office.
"We have seen how relationships between lawmakers, lobbyists and special interests can get too cozy, potentially promoting corruption and distorting the democratic process," said Alisa Kaplan, policy director at Reform for Illinois. "Implementing a revolving-door restriction would bring Illinois in line with the vast majority of other states and begin to draw healthy boundaries between the lobbying industry, special interests and the government, whose primary obligation should always be to the public."
.