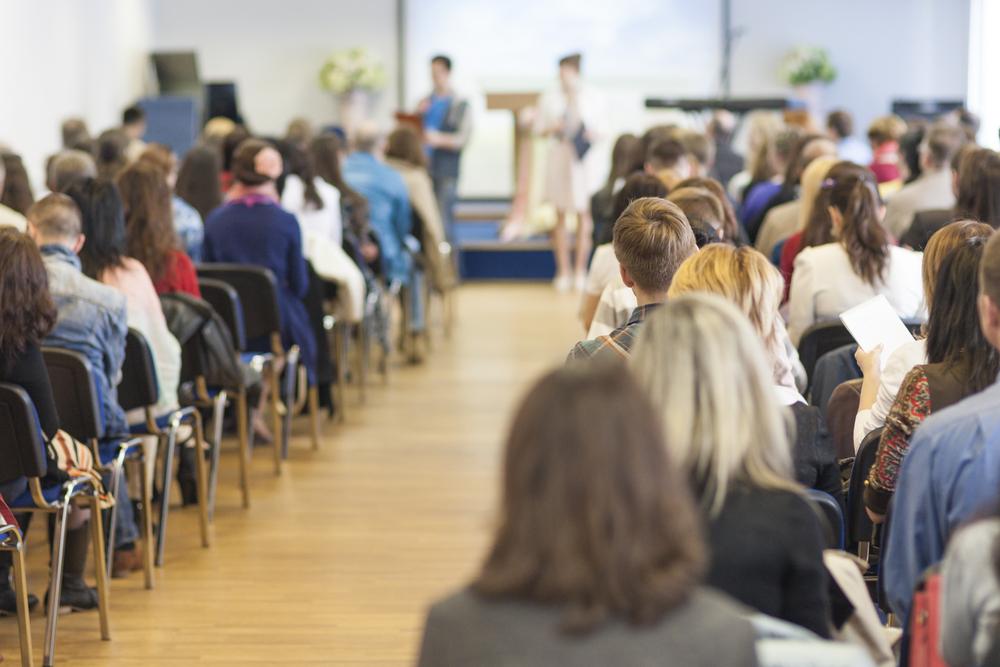 City of Countryside Sustainability Committee met January 8.
Here is the agenda as provided by the committee:
I. Call meeting to order.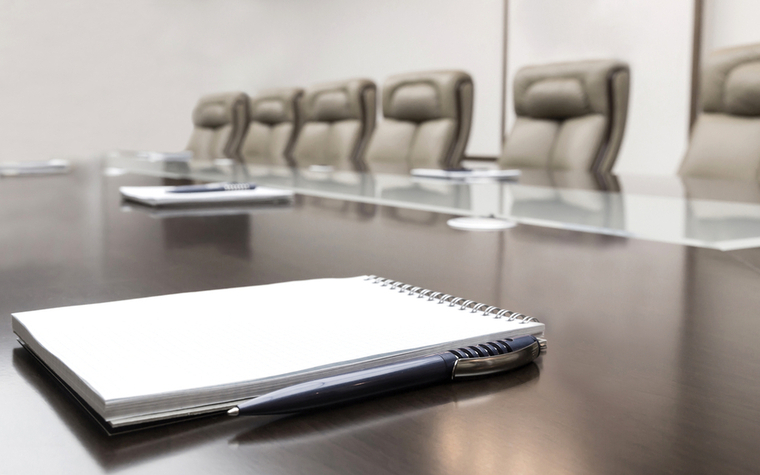 II. Roll call.
Alderman Scott Musillami – Chairman
Alderman John Finn
Alderman Tom Mikolyzk
III. Comments from the Public.
IV. Discussion on the Creation of a Sustainable Environmental Plan.
V. Discussion on an Alternative Electric Aggregation Program.
VI. Other Committee Business.
VII. Adjourn.
https://www.countryside-il.org/agendas-minutes/january-8-2020/