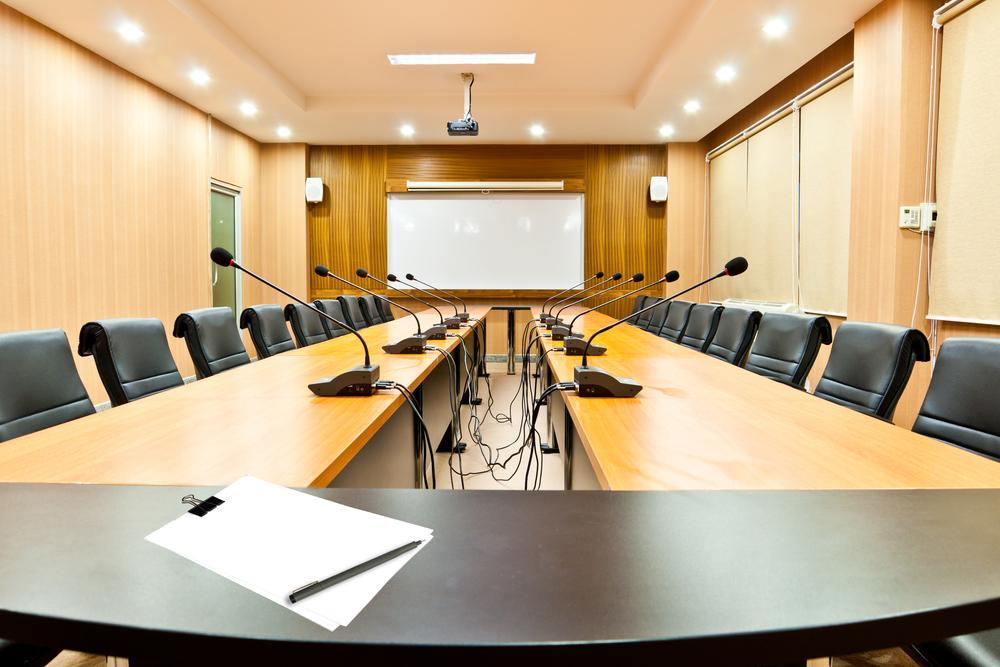 Village of Bellwood Zoning Board of Appeals met Sept. 10.
Here is the agenda provided by the board:
1. Call to Order
2. Roll Call
3. Pledge of Allegiance
4. Approval of Minutes
5. Old Business
6. New Business
Variance Request Case # 19-ZBA 06 – To allow the construction of a deck. Construction of the new deck would increase the coverage from 37% allowed coverage to 46%, which is a 6% excess from the 40% allowed by code. The Property is a legal-conforming lot in an R-1 Single Family Residential District at 83 51st Ave.
7. Public Comment
8. Adjournment
https://www.vil.bellwood.il.us/wp-content/uploads/Zoning-Board-Agenda-091019-A.pdf