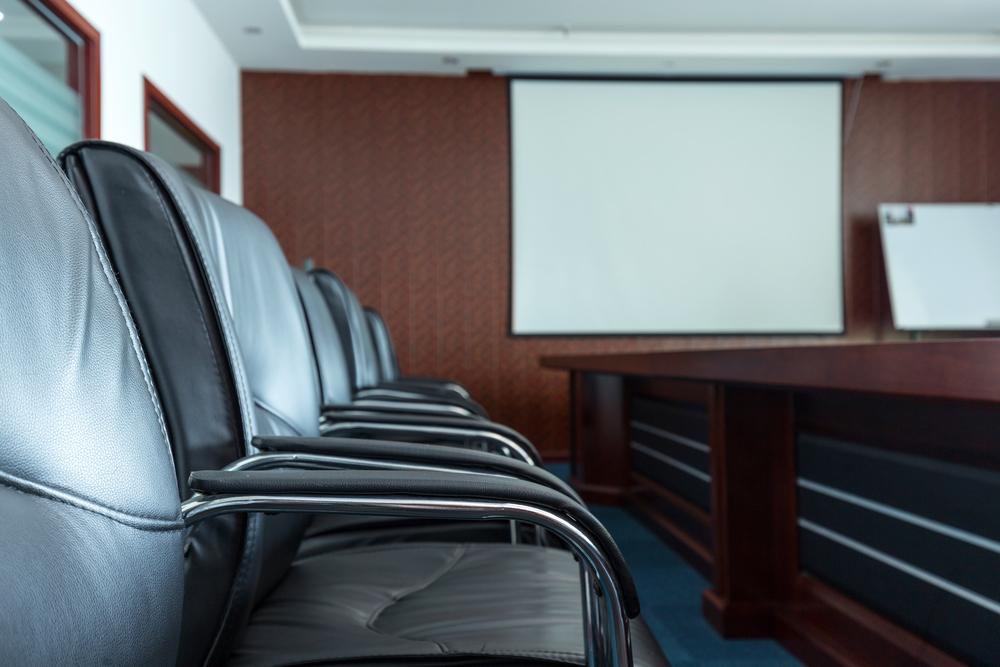 City of Northlake Community Events and Affairs Commission met March 12.
Here is the minutes provided by the commission:
The meeting was called to order at 6:32 pm
Present:
Kary & Diane Sampson, Tim Rail, Rick Chillemi, Pat Pionto
Abşent;
Others Present:
Paul Straube, Nancy
Tim made a motion to approve the minutes from the February 2019 meeting, seconded by Kay. All in favor, the motion carried.
Old Business
Bingo cards and replacement balls are in. We will meet at 10am on April 13th to set up. This is a "kid (18 & under) event.
NEW BUSINESS -
Update on Northlake Days Summer in the Park
Pat made a motion to adjourn, seconded by Kay. Meeting adjourned at 6:43 pm.
https://drive.google.com/file/d/1Ry8LymHUZ7j8caIlEu_toqPJLtuLP9p9/view