Village of Western Springs Recreation Commission met March 5.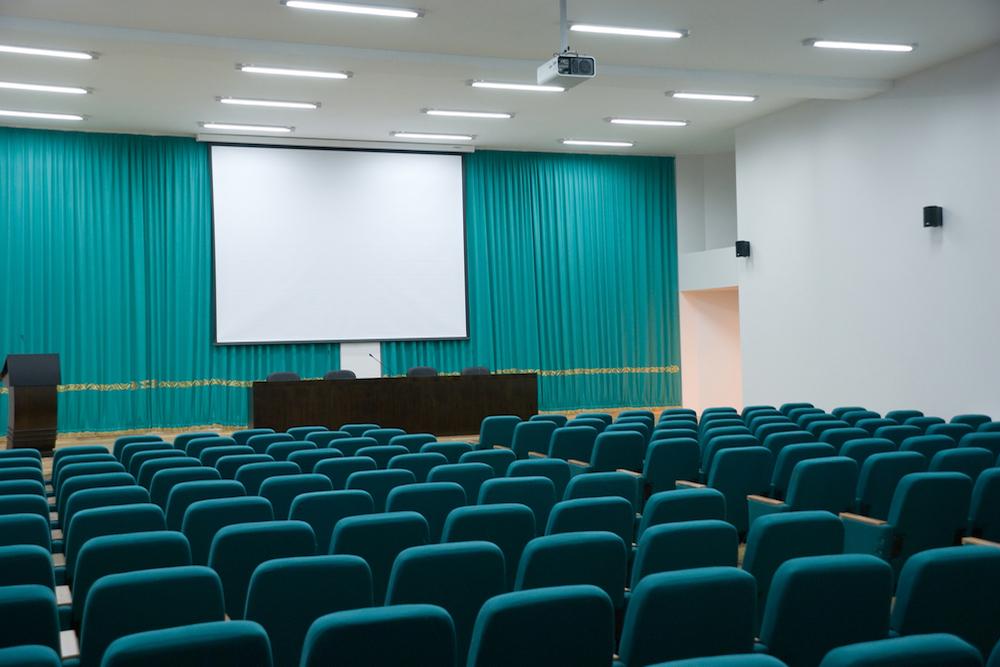 Village of Western Springs Recreation Commission met March 5.
Here is the agenda provided by the Commission:
Call To Order:
Brian Piper, Chairperson
Approval Of Minutes - Additions - Deletions - Changes:
Minutes of the meeting from January 29, 2018 (attached to email packet)
Sheila Hansen Edward Tymick Berry Allen
Heidi Rudolph
Welcome New Recreation Commission Members:
The Village President Gallagher appointed Christopher Krohe as a new Recreation Commission member. The application is attached.
William Siffermann
James Tyrrell
Citizen Comments:
Clerk
Old Business:
1) Grand Ave Preschool - School Dist 101 RFP for Before/After School Care.
Bridget Fitzgerald
New Business:
Reports:
2) Recreation Director And Staff Reports
A. Current Program Sessions –
B. Lacrosse –
C. Basketball – Travel & House Leagues
D. Seniors Programs –
E. Summer Brochure –
F. Tower Trot – 2018
G. Special Events –
H. Capital Projects Update –
I. Complaints/Comments — 5 yr old in 3-4 yr program;
3) Budget
4) Park District Board Meeting
- Park Board Packet in Correspondence File
- Next meeting: Tues, March 13, 7:00 pm, Village Hall
5) S.E.A.S.P.A.R.
- Board Packet in Correspondence File
- Next Meeting: Tues, March 20, 3:30 pm, Downers Grove
6) Chairman And Commissioner's Reports
7) Trustee And Board Report
Correspondence File:
- Village Board Agendas – Jan 22, Feb 5 & Feb 26
- Park Board Packet from – Feb 13
- SEASPAR Board Packet from – Feb 20
- IPRA Magazines
Comments:
- Next Meeting: April 2
Adjournment:
This Day In History: March 5
1963 - the Hula-Hoop, a hip-swiveling toy that became a huge fad across America when it was first marketed by
Wham-0 in 1958, is patented by the company's co-founder, Arthur "Spud" Melin. An estimated 25 million HulaHoops were sold in its first four months of production alone.
1770 - On a cold and snowy night, a mob of angry colonists gathers at the Customs House in Boston, and begins tossing snowballs and rocks at the lone British soldier guarding the building. The protesters opposed the occupation of their city by British troops, who were sent to Boston in 1768 to enforce unpopular taxation measures passed by a British parliament without direct American representation. When the customs-house sentinel called for assistance, a British corporal and seven soldiers came to his aid. British Captain Thomas Preston assumed command of the riled Redcoats and ordered them to fix their bayonets. As the crowd dared the snow-pelted soldiers to fire, Private Hugh
Montgomery slipped and fell, leading him to discharge his rifle into the jeering crowd. The other soldiers began firing a moment later, and when the smoke cleared, five colonists were dead or dying: Crispus Attucks, Patrick Carr, Samuel Gray, Samuel Maverick and James Caldwell. Three more were injured. Although it is unclear whether Crispus Attucks, a sailor of African and Indian ancestry, was the first to fall, as is commonly believed, the deaths of the five men are sometimes regarded as the first fatalities of the American Revolution.
Benefits of Parks & Recreation Every day you miss playing or practicing is one day longer it takes to be good.
--Ben Hogan, US Golfer
One man practicing sportsmanship is better than a hundred teaching it.
--Knute Rockne
http://www.wsprings.com/AgendaCenter/ViewFile/Agenda/_03052018-691
Want to get notified whenever we write about
Village of Western Springs
?
Next time we write about Village of Western Springs, we'll email you a link to the story. You may edit your settings or unsubscribe at any time.
Sign-up for Alerts
Organizations in this Story
More News