Village of Western Springs General Government Committee met August 14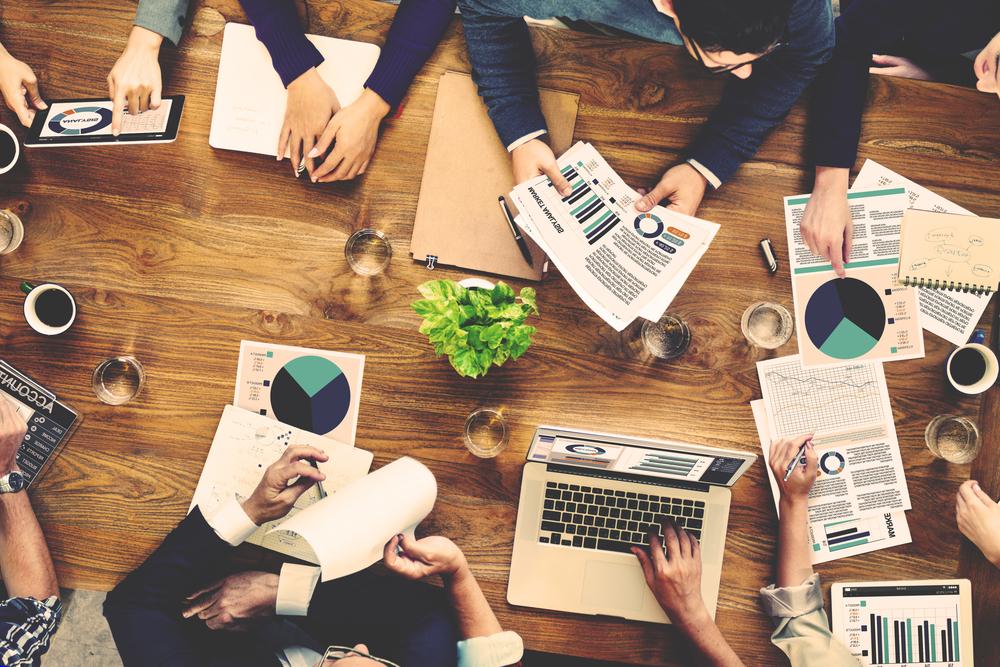 Village of Western Springs General Government Committee met August 14.
Here is the minutes as provided by the committee: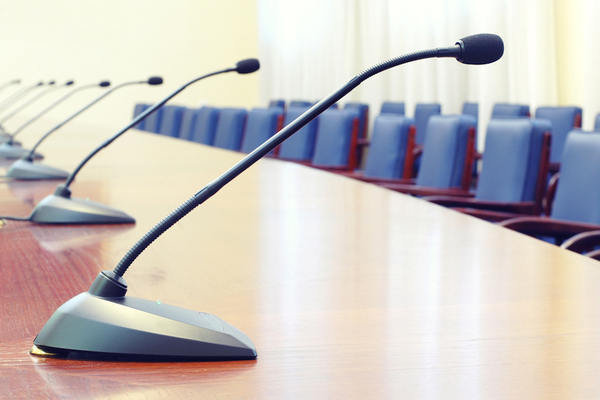 Present
General Govermnent Committee Chair Tymick, General Govermnent Committee Member
Tyrrell, Manager Higgins, Deputy Manager Vellane, Director Scott, Director Budds,
Assistant to Manager Baer, Attorney Michael Jurusik and WSBA President Mike O'Brien
Electronic Attendance at Meeting: There was none.
Chair Tymick called the General Govermnent Committee meeting to order at s :30 p.m.
Agenda Items
l. Public Comment
There were no public comments.
2, Approval of Minutes
Chair Tymick moved, seconded by Committee Member Tyrrell, to approve the
minutes of July 10, 2017 as read.
3. Western Springs Business Association (WSBA) Fall Festival Liquor License Request
with Hillgrove Tap
Director Scott presented a request from WSBA President Mike O'Brien in
conjunction with Hillgrove Tap for a Class "J" liquor license for the 2017 Fall
Festival which takes place on the Tower Green. This family event is scheduled on
Friday, October 6 from 4:30 until 8:30 p.m. WSBA provided an event layout map
and other details to the committee. This event was started by WSBA approximately
seven years ago and last year WSBA was granted a license to sell and serve alcohol at
the event. As proposed, Hillgrove Tap would be the applicant since they are a current
license holder. The process allows the request to bypass the Liquor Commission
before proceeding to the Village Board since this is a repeat event. Staff will
continue to review the event with WSBA. Director of Law Enforcement Budds said a
minimum of two officers would be provided and no problems were reported in the
past. WSBA events are very well mn. Mr. O'Brien said the food supply will be
monitored to make sure there is plenty especially in the event the weather is favorable
to large crowds. With the consensus of the committee, this request will be presented
to the Board this evening with approval in the September meeting cycle.
4. Resolution Appointing a Delegate and an Alternate Delegate to the Intergovernrnental
Risk Management Agency of Western Springs
Director Vellane presented a draft resolution which provides for the appointment of a
Delegate and Alternate to serve on the Intergovermnental Risk Management Agency
(IRMA) Board of Directors. This is required by IRMA and these are the primary
contacts for the Village with IRMA. Ms. Velkme said it is recommended that Ellen
Baer, incoming Director of Administrative Services, is named as the Delegate and
Director Turi will remain as the Alternate. The committee concurred with the
recommendation and will present the resolution to the Board for approval later this
evemng.
s, Strategic Plan
During the interview process for the Village Manager position, Director Velkme
noted there is a strong interest in conducting a strategic planning session to identify
issues and prioritize objectives for the Village Board and staff. The Village of
Western Springs previously worked Dr. Gregory Kuhn of the Center for
Governrnental Studies at Northern Illinois University. Director Velkrne, President
Gallagher and Ms. Baer met with Dr. Kuhn to discuss a proposal for a strategic plan
for the Village. A proposal from Dr. Kuhn was provided to include input from the
community, focus groups, interviews and most importantly the Village Board. The
estimated cost for the pro5ect would range from $7,800 to $13,800. Discussion about
how to prepare for the project followed. Manager Higgins noted the study should
address where we are as a Village, where we want to go and how we get there.
Possible dates for the workshop are Tuesday, October 17, Wednesday, October 18
and Wednesday, November 1. References and sample reports were provided for
review. Chair Tymick indicated he hoped the cost could be kept well below the
maximum figure and actionable and Director Velkme said that is very likely and
always the goal. The committee will present the proposal to the Board later this
evening with a recommendation to approve the contract.
6. Soda Tax Issue
President Gallagher said she was interested in obtaining the Board's input on this
matter. Cook County Commissioner Morrison asked for feedback on the soda tax.
Commissioner Gorman has drafted a resolution to rescind the tax. After discussion,
both Chair Tymick and Member Tyrrell came to a consensus to move forward with a
letter and an opposition resolution since this tax puts businesses in our community at
a competitive disadvantage. The letter of objection could be sent to Commissioner
Morrison while the resolution is drafted and before the Village Board for
consideration. President Gallagher will also ask the Board later this evening for their
input on how they would like to proceed on this matter.
7. Sanctuary City/Welcoming City Matters
This issue was discussed by the General Government Committee earlier in the year
prior to the seating of new Board members and the new committee assignments. An
update on this issue was provided by Attorney Jurusik with input from Director
Budds on the potential impact to the Village regarding federal funds should a decision
to adopt a Sanctuary City or Welcoming City ordinance be made. Director Budds
said his department rarely, if ever, encounters situations which require interaction
with US Department of Homeland Security or ICE with individuals or offenders in
the community. Additionally, Director Budds noted that the department already
meets and fulfills the Sanctuary City points and objectives through CALEA best
practices. The committee determined that a welcoming resolution should be drafted
for the Board to consider during the September meeting cycle.
8. Swearing in of Village Manager Vellane and Deputy Village Manager Kenny
Manager Higgins noted that Ingrid Velkrne will be sworn in as Village Manager,
effective on Friday, August 18, at s :OO p.m. at the Board meeting later in the evening.
At that time Patrick Kenny will be sworn in as Deputy Village Manager. Director
Velkrne announced that Ellen Baer will be appointed Director of Administrative
Services at that time.
9. Fit Family 5K Temporary Use Permit Request
Director Scott presented a request from Dr. Michelle Boyd, Back in Balance, for a
Field Park 5K event on Saturday, September 16, 2017 at s :OO p.m. This event was
held in the past with no problems reported. Director Scott said the Field Park PTO
will be submitting an application and Attorney Jurusik will draft a temporary use
permit and an indemnification agreement for consideration at the September 11, 2017
workshop meeting. Representatives of staff from the Police Department, Public
Works and Community Development will meet with the organizers prior to the event.
Because the event is on September 16, a combined workshop and special meeting will
be needed on September 11 to consider approval of the request. The Board will be
updated on this request later this evening.
With no further business to discuss, Chair Tymick moved, seconded by Committee Member
Tyrrell, to adjourn the meeting at 6:13 p.m.
http://www.wsprings.com/AgendaCenter/ViewFile/Minutes/_08142017-611
Want to get notified whenever we write about
Village of Western Springs
?
Next time we write about Village of Western Springs, we'll email you a link to the story. You may edit your settings or unsubscribe at any time.
Sign-up for Alerts
Organizations in this Story
More News