Oak Park, River Forest High Committee of Whole reviews Long-Term Facilities Plan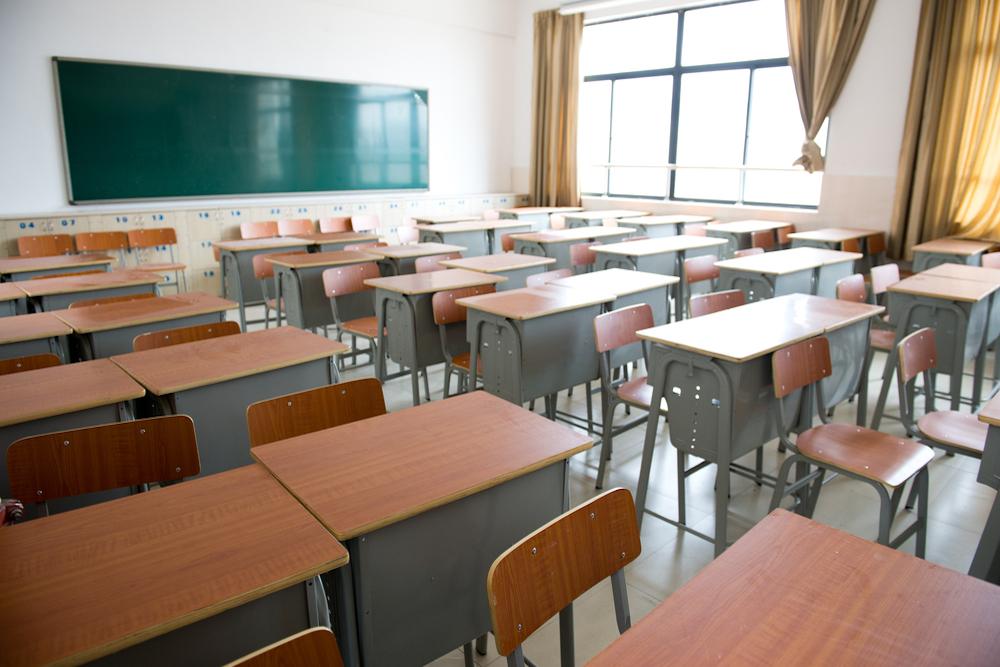 At a recent meeting, the Oak Park and River Forest High School Committee of the Whole reviewed the Long-Term Facilities Plan.
Below is the agenda for this meeting, as provided by the committee.
OAK PARK and RIVER FOREST HIGH SCHOOL
201 N. Scoville Ave., Oak Park, Illinois 60302
COMMITTEE OF THE WHOLE BOARD
Wednesday, August 17, 2016
6:30 p.m.
Board Room
A G E N D A
I. Call to Order Jeff Weissglass
II. Visitor Comments Jeff Weissglass
(Please limit public comments concerning matters within the jurisdiction of the Instruction Committee to 3 minutes. This section is not intended to be a dialogue with the Instruction Committee.)
III. Approval of Minutes Mr. Weissglass
A. Instruction Committee – May 17 and June 14, 2016
B. Policy, Evaluation and Goals Committee - June 14, 2016
C. Finance Committee – May 17 and June 14, 2016
IV. Instruction Section Dr. Gevinson
A. Student Participation in Co-Curricular 2015-16 Nathaniel Rouse
B. Transition from PARCC to SAT for State Testing in 2016-17 Amy Hill
V. Policy Section Sara Dixon Spivy
A. Policies for First Reading
1. Policy 2:70, Vacancies on the School Board
2. Policy 2:260, Uniform Grievance Procedure
3. Policy 5:20, Workplace Harassment Prohibited
4. Policy 6:100, Using Animals in the Educational Program
5. Policy 7:20, Harassment of Students Prohibited
6. Policy 7:180, Prevention of and Response to Bullying, Intimidation, and Harassment
7. Policy 7:270, Administering Medicines to Students
8. Policy 8:110, Public Suggestions and Concerns
B. Amendment throughout Policy Book
C. Update on Culture, Climate and Behavior Committee
VI. Finance Section
A. Board/Finance Committee Thomas F. Cofsky
1. Compensation Philosophy
2. Financial Metrics
3. Cost Containment
4. Long-Term Facilities Plan
B. Contract/Renewals Tod Altenburg
1. Educational Technology Equipment Purchase
2. Presentation of All-Ways Medical Transportation Contract
3. Presentation of Special Education Systems Transportation Contract
4. Presentation of First Student Contract Extension for Field Trips/Extracurricular
5. Presentation of Multi-Functional School Activity Bus Bid
6. Presentation of Xerographic Paper Bid
7. District 97 Extension of Food Service Intergovernmental Agreement
8. Presentation of Contract Extension with Marcia Sutter
9. Presentation of Contract with Boom Entertainment for Homecoming
C. Other Tod Altenburg
1. Presentation of 2016-2017 Tentative Budget
2. Presentation of Resolution for Tentative Budget to be Put on Display
3. Resolution for Mass Transit Exclusion
4. Presentation of Monthly Financials
5. Presentation of Monthly Treasurer's Report
V. New Business Jeff Weissglass
VI. Adjournment Jeff Weissglass
Want to get notified whenever we write about
Oak Park and River Forest High School
?
Next time we write about Oak Park and River Forest High School, we'll email you a link to the story. You may edit your settings or unsubscribe at any time.
Sign-up for Alerts
Organizations in this Story
Oak Park and River Forest High School
More News