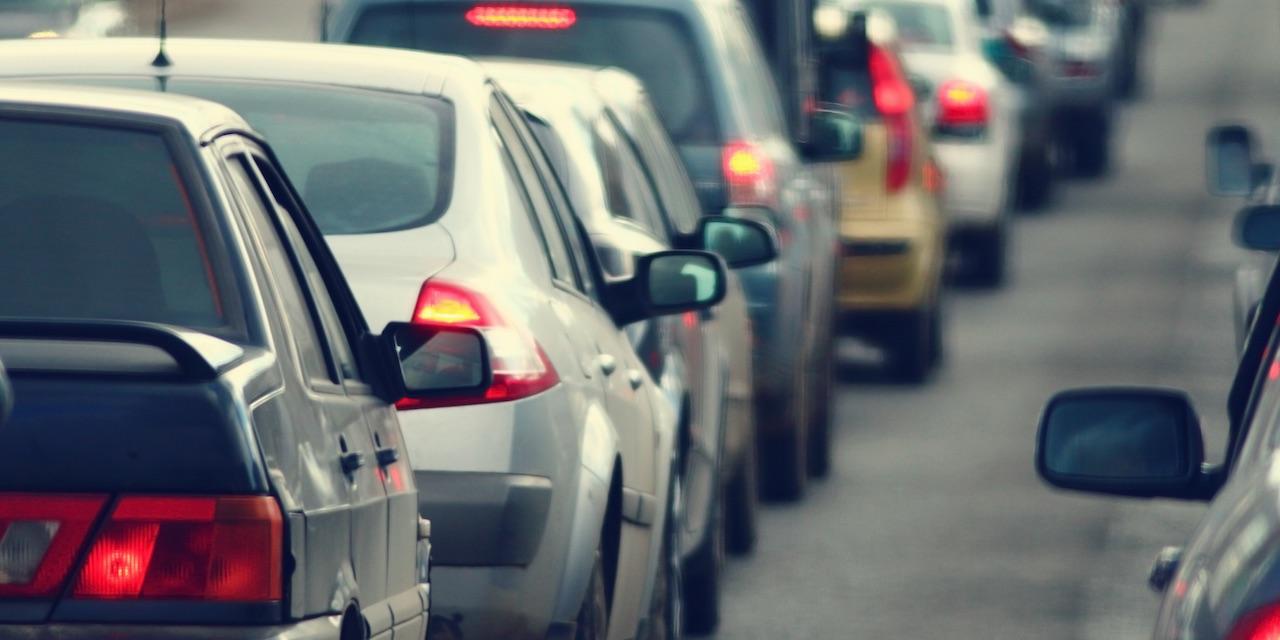 A plan to tax Illinois drivers based on miles driven has been proposed.
Illinois Senate President John Cullerton's proposal to tax Illinois drivers based on road usage may generate more revenue to maintain the state's roads, but such a complex task may prove immensely difficult to implement and sustain.
"Senate President John Cullerton proposed Senate Bill 3267 and he is pushing it as a way to provide tax funds for roads from all drivers, but mostly it's making sure electric car drivers are not falling through the cracks because right now electric cars are not paying gas taxes which fund the roads," Hilary Gowins, managing editor for the Illinois Policy Institute, told Illinois Business.
Drivers would not be exempt from paying gas taxes at the pump but would receive a tax credit from the state to cover their monthly mileage.
The bill proposes drivers would either be required to attach a car-monitoring device to their vehicles to track their road usage or pay a $450 tax upfront annually. Per-mile taxing would begin July 2017.
Gowins said regardless of what people think of the proposed bill, setting up such a massive system would be challenging for the state.
"Keep in mind that there are 10.4 million cars registered in the state of Illinois according to the secretary of state," Gowins said. "So Senate President Cullerton is planning on tracking the comings and goings of each of these vehicles, and I just don't see how a state that can't even manage to mail out reminders for license renewals is going to be able to set up this huge bureaucracy that is going to track 10.4 million plus vehicles."
Cullerton's bill would create a new commission, the Illinois Road Improvement and Driver Enhancement Commission, consisting of an appointed chairman, who would receive an $18,000 annual salary, and four other commissioners receiving $15,000 each per year.
What really drives up the cost of maintaining roads in Illinois, Gowins said, has a lot to do with prevailing wage laws and high workers' compensation costs.
"For every $100 spent on concrete construction in Illinois, $22 is spent on workers' compensation costs. Now in Indiana that is only $4. So you can see how quickly this adds up and it becomes really, really expensive to maintain roads here," Gowins said.
The most effective way to combat the high cost of road maintenance in Illinois is to deal with the underlying cause, Gowins said.
"If you really wanted to get smart about this, instead of creating a huge new bureaucracy, what you should do is step back and consider the root causes of what is making it so expensive to maintain in the first place," she said.