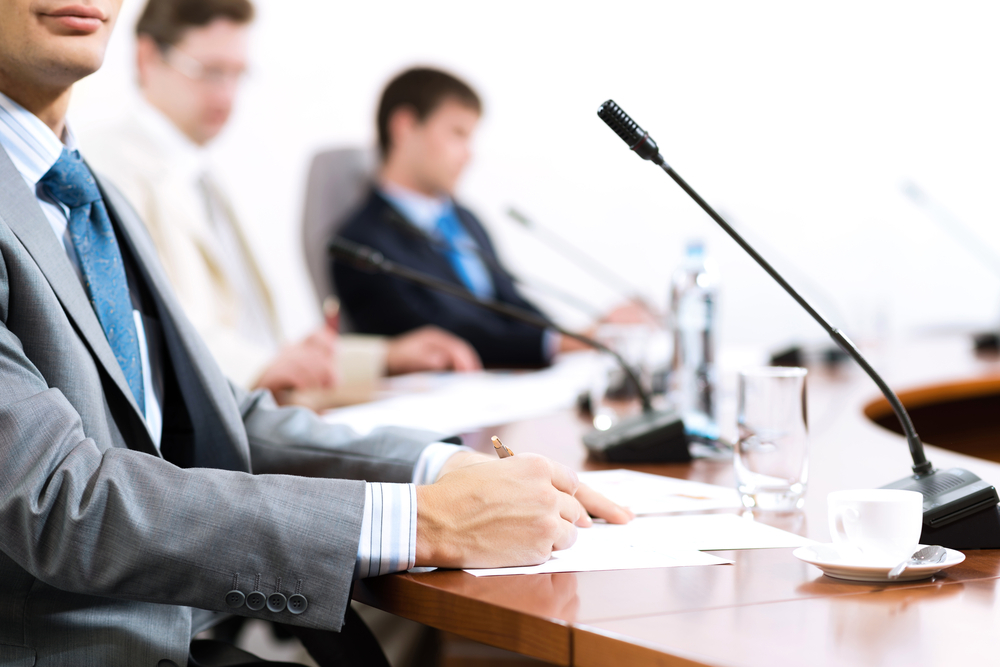 Village of Schiller Park Municipal Consolidated Dispatch Board met March 10.
Here is the agenda provided by the board:
1. CALL TO ORDER:
2. ROLL CALL
Members of the Joint Emergency Telephone System Board/MCD Board of Directors:
3. OTHERS TO ATTEND
4. APPROVAL OF MINUTES
February 11, 2020
5. PERSONS WISHING TO BE HEARD
6. EXECUTIVE DIRECTOR –Report, February 2020
7. OLD BUSINESS
A. Financial Strategic Planning & Policy Development
B. Schiller Park Intent to Withdraw
1. Status Update
2. Timeline
3. Debt Costs
C. FY2021 Budget
D. Executive Director – Contract Renewal
E. Cost of Living Adjustment – Supervisor Salaries
F. Marijuana Legislation – Policy Review
8. NEW BUSINESS
A. Ayres Associates Inc. – Approval of Geospatial Services Contract
B. FY2021 Meeting Calendar
C. Warrant Register (Bill Listing)
D. Next Meeting – April 14, 2020, 1:30 p.m.
9. OTHER BUSINESS
A. Board Member Appointees – Conflict of Interest (Discussion)
10. EXECUTIVE SESSION
A. Personnel Matters (Sec. 2-C-1)
B. Employment Matters (Sec. 2-C-1)
C. Collective Bargaining (Sec. 2-C-2)
D. Pending Litigation (Sec. 2-C-11)
E. Executive Session Minutes (Sec. 2-C-21)
F. Property Acquisitions (Sec-2-C-5)
11. ADJOURNMENT
https://www.villageofschillerpark.com/AgendaCenter/ViewFile/Agenda/_03102020-1262