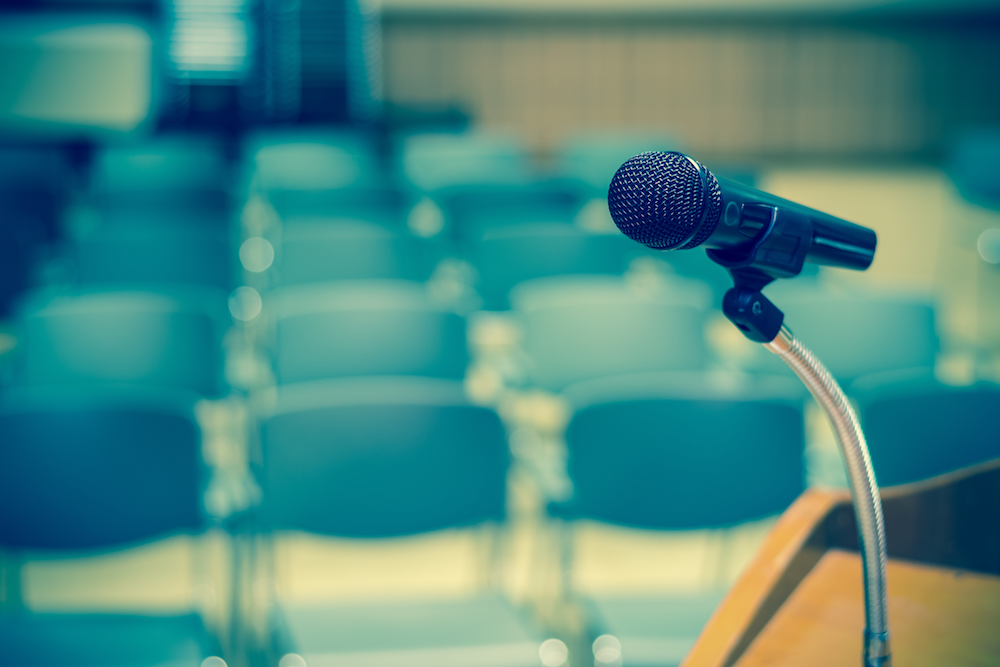 City of Northlake City Council met Oct. 7.
Here is the agenda provided by the council:
1. CALL TO ORDER
2. PLEDGE OF ALLEGIANCE
3. ROLL CALL:
4. MINUTES OF PREVIOUS MEETINGS
1) A motion to accept the minutes of the regular meeting held on September 16, 2019 as submitted.
5. APPOINTMENTS/RE-APPOINTMENTS AND OATH:
1) Discussion and motion to reappoint Joe Klinger to the Zoning Board of Appeals, Planning and Economic Development Commission.
6. PRESENTATIONS/AWARDS/PROCLAMATIONS:
7. MOTION TO ACCEPT THE WARRANTS & VOUCHERS
1) A motion to accept the warrants and vouchers.
8. MAYOR CALLS REPORTS OF STANDING COMMITTIES
9. PRESENTATION OF PETITIONS, COMMUNICATIONS, ORAL COMMENTS FROM
MAYOR, CITY CLERK AND ALDERMEN
10. UNFINISHED BUSINESS:
11. NEW BUSINESS (If Items Are Fast Tracked From Finance Committee)
1) Motion for approval for architectural services at City Buildings to meet ADA requirements.
12. PUBLIC COMMENTS
13. OTHER NEW BUSINESS (Items May be Fast Tracked from Finance Committee)
1) Executive Session to Discuss Real Estate, Personnel and Litigation.
14. ADJOURNMENT
A motion to adjourn.
https://drive.google.com/file/d/1quEM_AWPvVXUaJarccBRxDb7ojVNrxMf/view