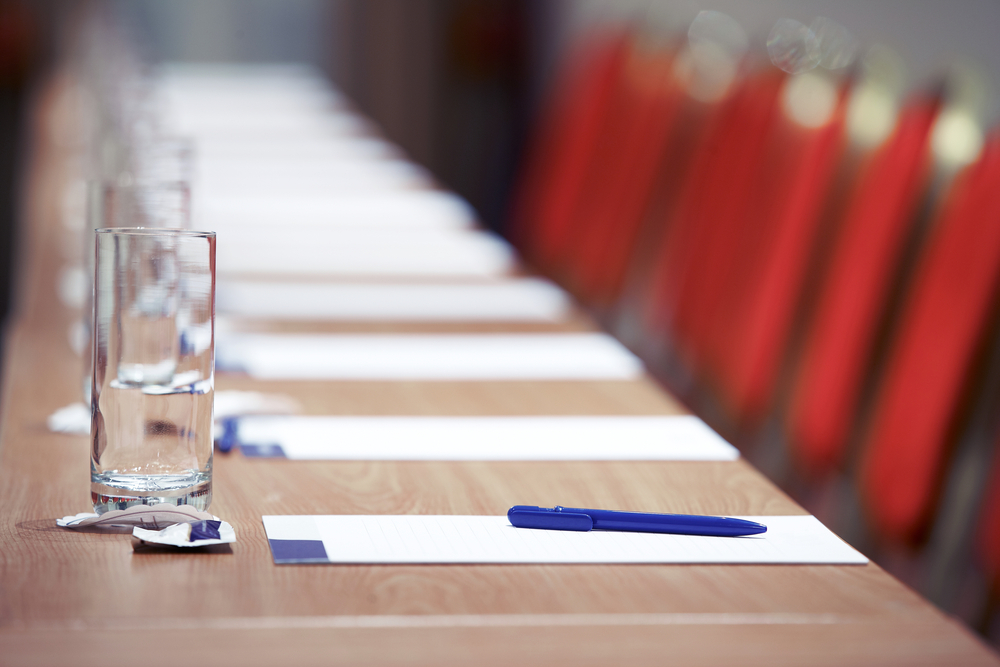 Village of Franklin Park Zoning Board of Appeals met Sept. 4.
Here is the agenda provided by the board:
1. CALL TO ORDER
2. APPROVAL OF THE MINUTES OF THE SCHEDULED MEETING OF AUGUST 7th, 2019
3. OLD BUSINESS
 ZBA 19-10: Conditional Use for a "daycare center" in the C-2-1 Community Shopping District per Village Code section 9-5B-3 for the property commonly known as 10117 Grand Avenue in Franklin Park, Illinois.
4. NEW BUSINESS
 None.
6. PUBLIC COMMENT
7. ADJOURNMENT
http://www.villageoffranklinpark.com/assets/1/7/AZBA20190904.pdf