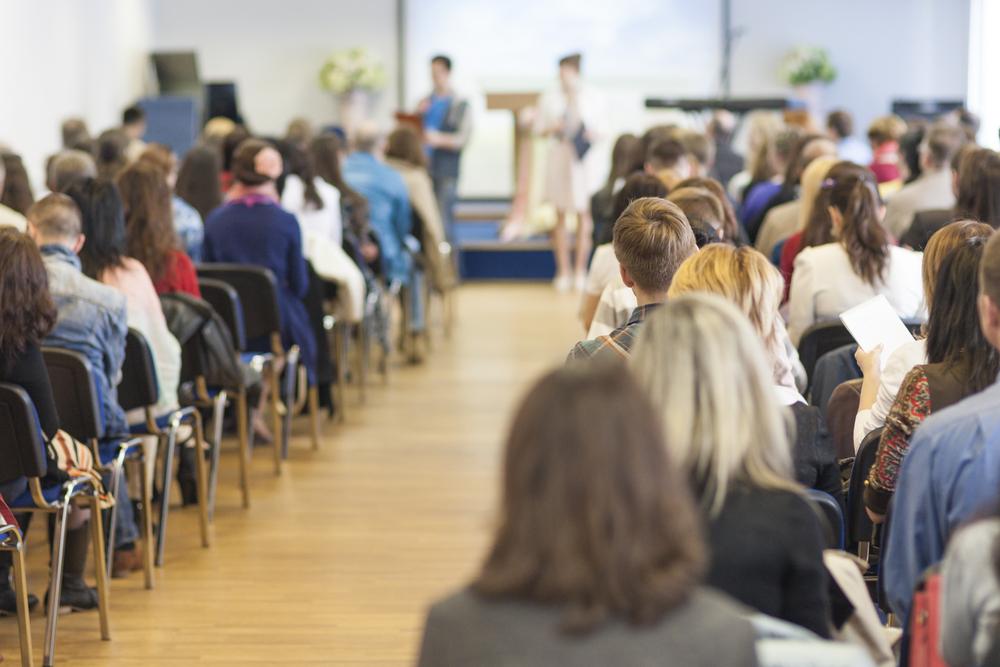 Village of Westchester Committee of the Whole met July 9.
Here is the agenda provided by the committee:
1. Call to Order
2. Pledge of Allegiance
3. Roll Call
4. New Business
4.A. RSM Auditing Services Fiscal Year 2019
4.B. Village Hearing Dates and Times - Discussion
4.C. Finance and Beautification Committees - Discussion
5. Old Business
5.A. Citizen Reimbursement Request
5.B. Street Maintenance Program
6. Information Only
7. Public Participation - In order to give as many visitors as possible an opportunity to speak and in the interest of adjourning the meeting by 9:00 p.m., please limit your comments to 3 minutes in length, unless further time is granted by the Board.
8. Executive Session
9. Adjournment
https://docs.google.com/gview?url=https%3A%2F%2Fgranicus_production_attachments.s3.amazonaws.com%2Fwestchester-il%2F1e88faaabd1b6e198e7115de21cbcebd0.pdf&embedded=true