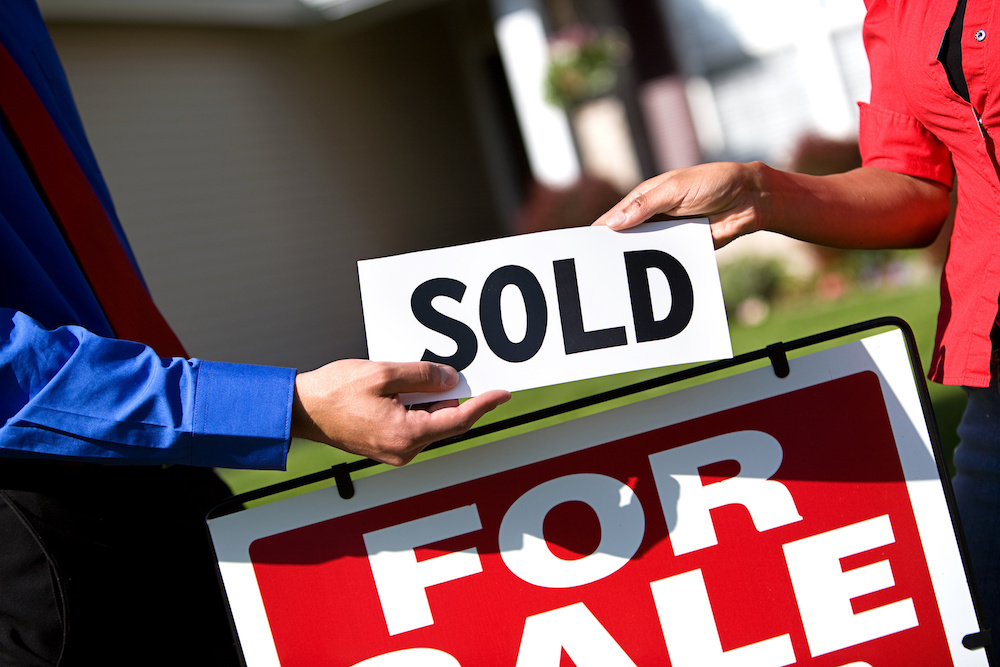 Median prices declined in Forest View over last year, and are up 14 percent over 10 years, adjusted for inflation, according to fourth quarter sales data collected by
BlockShopper.com
.
From October to December, 3 homes sold in Forest View for a median price of $156,000. That's 4.4 percent lower than median home sale prices for the fourth quarter of 2017.
In the fourth quarter, there were no foreclosures in Forest View.
Median property tax for homeowners in Forest View was $6,134.55 in 2017 according to tax data from that year. That means homeowners pay 3.8 percent of their home's value in taxes.
Statewide, Illinois homeowners pay an effective property tax rate of 2.2 percent, according to a 2017 property tax analysis by ATTOM Data Solutions, ranking it second among U.S. states and the District of Columbia.
Forest View real estate: Q4 2009-2018
Effective property tax rate