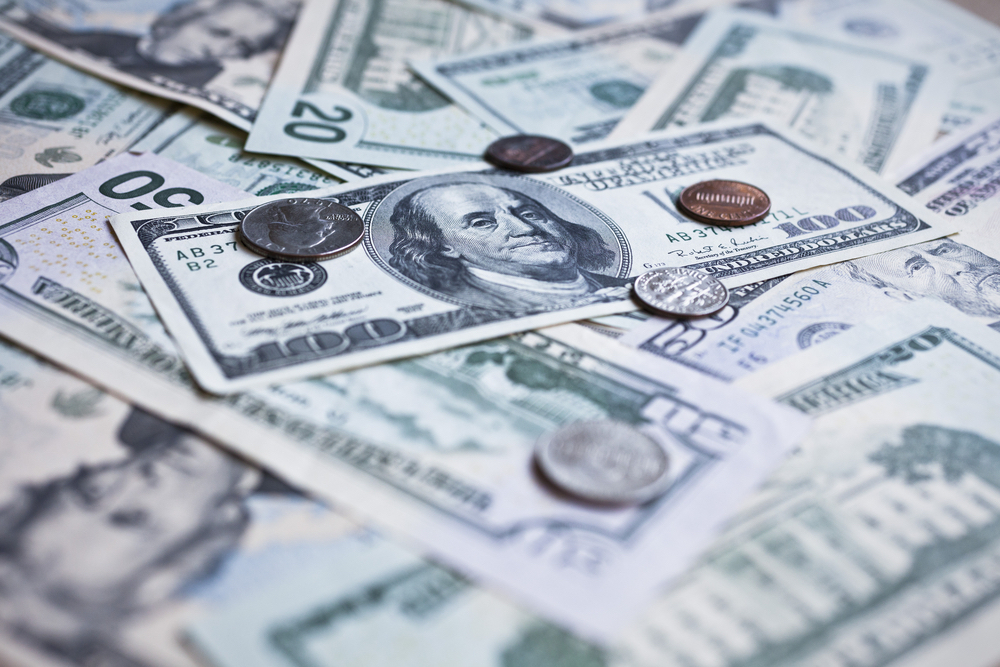 Spending per pupil at Oak Park Elementary School District 97 is up 11.7 percent from five years ago, according to a West Cook News analysis of district finances.
The Illinois State Board of Education 2017-18 report card shows the Cook County school district spent $12,514 per pupil in 2013-14. It spent $13,978 in 2017-18.
The district saw its enrollment rise over the same period, from 5922 to 6165.
Oak Park's spending in 2017-18 was 4.8 percent higher than the state average of $13,337.
Oak Park Elementary School District 97 student spending 5-year trend