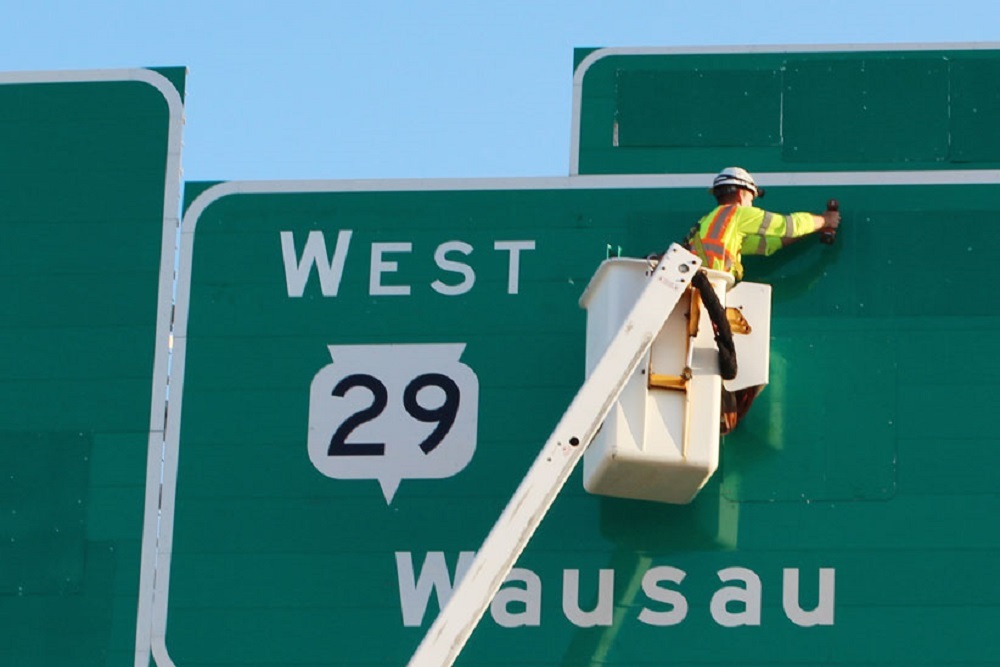 City of Northlake issued the following announcement on Dec. 17.
The City recently replaced the old street signs for newer, easier to read signs. Old street signs, one per household, are available for no charge to residents of Northlake. There are a limited number of signs remaining. If you would like a piece of nostalgia, contact the Public Works Department at 708-562-0940.
Original source can be found here.