With a new IRS report detailing more than 86,000 people fled Illinois at a cost of nearly $5 billion in adjusted gross income over just a yearlong period, Jeff Leef, a River Forest Republican vying for Congress in the 7th Congressional District, says he's seen enough from Springfield.
"I will be frank; our current situation is akin to those lovable castaways on Gilligan's Island," Leef told the West Cook News. "Except our cast of characters are not so lovable. These Gilligans, while feeble-minded, are not kind, but rather are the unscrupulous yet docile lapdogs serving their master."
In addition to the IRS report, a recent Paul Simon Public Policy Institute survey found that nearly 50 percent of all Illinois residents now want to leave the state. Data composed by the IRS also found the cash-strapped state experienced a loss of nearly 42,000 tax returns to other states over 2015-16, equating to an all-time high in lost exemptions.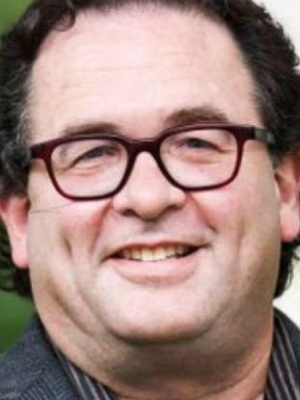 Researchers noted millennials are leading the charge for greener pastures, with the top 10 states to which Illinois lost population being Florida (12,800 exemptions gained from Illinois on net), Texas (9,400), Indiana (8,200), California (7,600), Arizona (6,400), Wisconsin (6,000), Colorado (4,700), Georgia (4,200), Tennessee (3,600) and North Carolina (2,700).
"To retain the current leadership in Illinois is to maintain the corruption, deceit, and lies which has become to be known as 'Chicago Politics,'" Leef said. "The only way to get Illinois back on track is to cut off the head of the snake; in other words, vote them all out of office."
Leef, who is running against U.S. Rep. Danny Davis, a Chicago Democrat, in the 7th Congressional District, said as things stand there's no way he could "with good conscience" ask people not to bolt the state for better opportunities.
"Ultimately, we all must do what is best for our families," he said. "Nor can I cite any positive change over the last 60 years which would provide hope. What I can say with 100 percent confidence is that Illinois can one day become as attractive as its neighbors if we, the voters, oust the crooks and charlatans of both parties that are responsible for defiling our state. Only then, will native Illinoisans stay and return to the state which was once magnificent."
The 7th Congressional District includes much of the West Side of Chicago and parts of Bellwood, Broadview Maywood, Oak Park, Westchester and River Forest.