Dr. Jeffrey Leef proudly views himself as a force of one in his quest to join the ranks of U.S. representative.
"Illinois has not seen true and honest representation from any elected official for decades," he told the West Cook News after formally filing his petitions to take on U.S. Rep. Danny Davis (D-IL) in the 7th Congressional District in 2018. "I refuse to sit idly by as our state slowly degrades into what amounts to a totalitarian government."
Leef sees Illinois as being worse off than most other places, and he isn't bashful about sharing who he feels is to blame.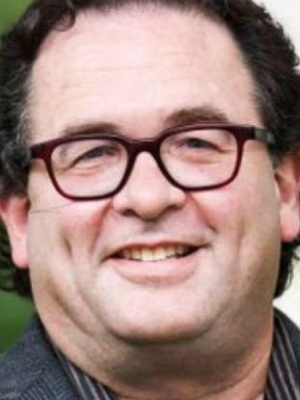 Dr. Jeffrey Leef
"While the Democrats are primarily to blame for our march towards insolvency, the Republicans at a national level have all but written off Illinois," he said. "The best way to explain why Illinois finds itself in its current and easily predicted economic fix is to describe its two parties.
"Democrats, who have run Illinois, and more specifically Chicago, for close to 100 years are rigidly and unwaveringly principled in their dishonesty, corruption, racism, and self-serving behaviors. Republicans are embarrassingly craven and unprincipled, both locally and nationally."
Leef said another part of the problem is a system lacking term limits allows career politicians like Davis to remain in power far beyond their period of effectiveness.
"Regardless of party, should we ever hear the words '22- year incumbent,'" he said. "I and the majority of Americans give a resounding answer of no. The majority of the fiscal debacle we see today is decades in the making; the majority of which lies at the unscrupulous feet of career politicians in the Daley/Madigan machine."
Leef said his platform will center on education, health care and fiscal responsibility.
"Do you realize that the average life span for whites in the Gold Coast is 84 years and blacks in the south side is 69 years?" he said. "Do you know that the leading cause of death in black males ages 18-25 in the west and south sides of Chicago is homicide? Do you know that the death rate of cancer in Englewood residents is higher than nearby more affluent suburbs? Is this racist? Hell yes, and it has occurred under the watchful eye of Democrats for 60 years."
In the end, Leef said voters have to ask themselves if their lives become better after all Davis' years in power.
"Facts are facts," he said. "The opposite is true."
The 7th District includes much of the west side of Chicago and parts of the suburban communities of Bellwood, Maywood, Oak Park, Westchester and River Forest.