City of Northlake Youth Commission met October 11.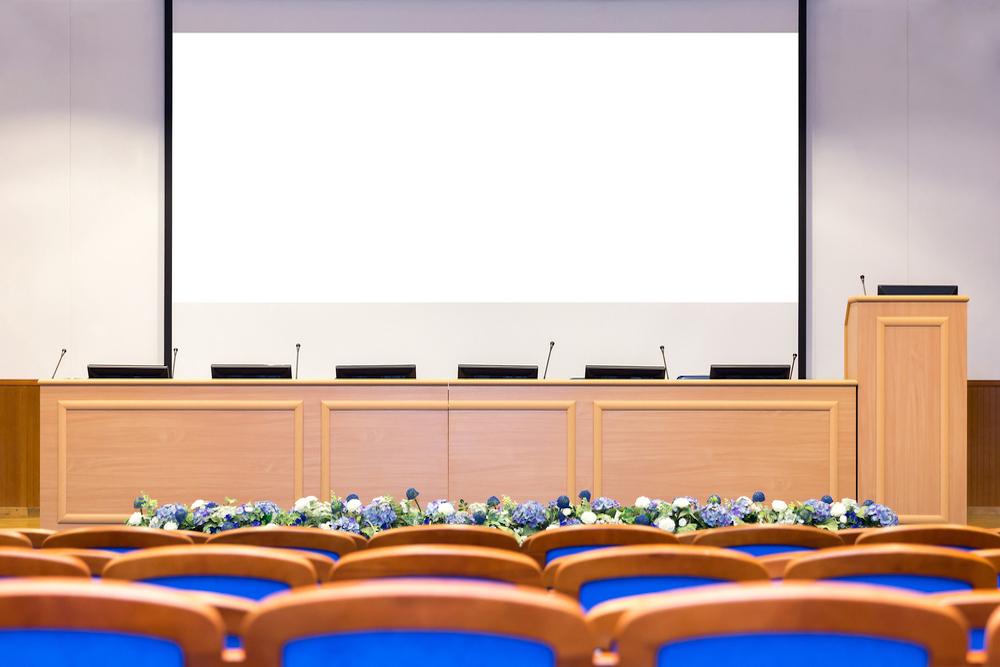 City of Northlake Youth Commission met October 11.
Here is the minutes provided by the Commission:
Attendance: Sheila Morgan, Sharon Budzon, Veronica Budzon
Absent: John Morgan, Rebecca Morgan, Richard Martinez
Guests: Francine Patti, Trisha Patti, Bob Budzon, Kelby Phillips
Minutes of the September27, 2017 Meeting:
The minutes of the September 27, 2017 meeting were read. A motion was made by Veronica to accept the minutes with one Correction, Sharon seconded the motion. All Were in favor,
Old Business:
1.New Commissioner Candidate-Kelby Phillips attended Our meeting prior to our Kids' Halloween Craft Night.
2.BooFest - Hauntedtrail - John and Sheila checked outpossible alternate routes and came up with Automatic Electric Drive. They felt that the trees and foliage on the north side bordering Casa San Carlo Would work well for us. Costumes will be sorted and organized prior to Our next meeting on 10/25. Sharon's husband volunteered to be the "Chain Saw Guy". Sheila suggested that, in an effort to get more Volunteers, We Could raffle off prizes to them. They could each get ticket. Everyone Would get a prize ranging from Small (S10) to big. This might entice more people to join in. Sharon checked with the theater manager at West Leyden High School and he is Confident that he will be able to get a make-up artist for us. We offered to pay them $100 for their time. Sharon will create posters to put in local business windows to Solicit volunteers. She will also draft a letter to the Aldermen to ask for help with supervising the rides. Perry's Pizza Joynt will donate pizzas for the Volunteer dinner Once again. They have been a big supporter of this event since We began running it. Sharon and Veronica will pick up Water, pop, and desserts from Sam's Club.
3.Kids Halloweencraft Night - This took place after Our meeting from 6pm - 8pm. We had a great turnout of about 75 people including 40 children. The Crafts that Veronica Ordered Were very popular plus there were some left over from last year. In addition to the prizes she Ordered, she donated a large, stuffed Winnie-the-Pooh for one of the biggest prizes. You know that people have enjoyed your event when they stick around to help clean up. That happened once again.
New Business:
1.Budget-Sheila reported that she turned in the budget for 2018.
2.November Meeting-Sharonmentioned that she has a prior Commitment on 1118 and asked if we could reschedule our meeting. Everyone was in favor. Sheila will check with Liz on availability for 11115.
3.WinterFest - This joint event between the City and Veteran's Park will take place on 1219 from 11am-1:30pm. Veronica will startlooking at Crafts. We will arrive at 10am to set up.
There was no other business discussed. Sharon moved for adjournment, seconded by Veronica. All were in favor. Youth Commission Chairperson, Sheila Morgan, adjourned the meeting at 6:00 pm. Next Meeting: October 25, 2017 at 6:30 pm
https://drive.google.com/file/d/0B9gaAYcLUgJzbVFRUmhhbnhvMzg/view
Want to get notified whenever we write about
City of Northlake
?
Next time we write about City of Northlake, we'll email you a link to the story. You may edit your settings or unsubscribe at any time.
Sign-up for Alerts
Organizations in this Story
More News