Rep. Jim Durkin's (R-Western Spring) push to install a hotline for sexual harassment complaints in Springfield falls far short of courageous in the eyes of Dr. Jeffrey Leef.
"What does it say about Rep. Durkin and his colleagues whom he supposedly leads when he all but admits that an anonymous hotline is required?" Leef told the West Cook News. "Is he saying that he and his colleagues can't be trusted to take someone's complaint and appropriately act upon it?"
Harassment complaints are supposed to be the purview of the legislative inspector general, but that position went unfilled for nearly three years before attorney Julie Porter was installed in the post on Nov. 4.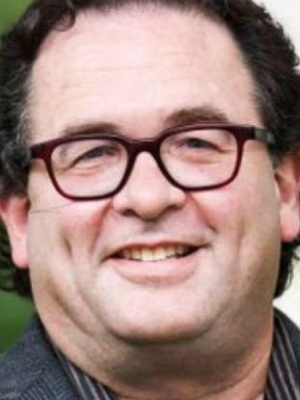 Dr. Jeffrey Leef
"The only submission that Jim Durkin should be making is my order of french fries when he takes his more-appropriate job of cashier at McDonald's," Leef said. "The fact that a hotline is necessary is outrageous and offensive. Perhaps between all the martinis, free-lunches, groveling for money and glad-handing, leadership should have filled the post of inspector general."
Durkin has touted his legislation as creating a "safe outlet" for victims in need of counseling, protective services or assistance at any point in the process of filing a complaint.
After House Speaker Michael Madigan (D-Chicago) introduced legislation mandating sensitivity training for all lawmakers, political activist Denise Rotheimer went before the General Assembly to tell of alleged harassment by Sen. Ira Silverstein (D-Chicago), who has since resigned from the Democratic Leadership Committee.
"The answer is to vote the Madigan crime family out of office and include with them the sanctimonious Republicans who are nothing more than their less intellectually gifted bedfellows," Leef said.
Leef, who is running against U.S. Rep. Danny Davis (D-IL) in the Seventh Congressional District, has argued that Davis' more than two decades in office are yet another symbol of everything that's wrong in politics.
"We need to have term limits firmly in place," Leef said. "There's no way Davis can still have his constituents' best interest at heart."
The Seventh District includes much of the west side of Chicago and parts of the suburban communities of Bellwood, Maywood, Oak Park, Westchester and River Forest.