Cook County doctor aims for U.S. House seat to help cure what's ailing Illinois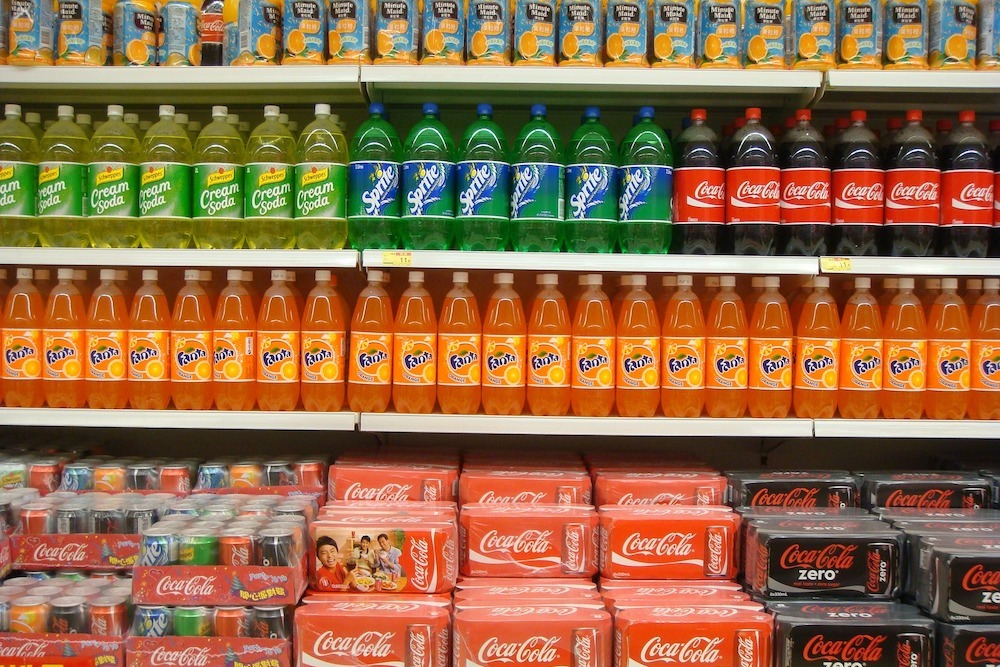 Jeffrey Leef is on the long list of Cook County residents enraged by the recently imposed sweetened beverage tax.
"I absolutely oppose the soda tax," Leef recently told the West Cook News. "Once again those who allege they are acting in our best interest are doing the opposite. Not only can the average person not afford this, but it is murdering small-business owners. If this tax remains in place, the closing of Subway and similar food shops are inevitable."
Dr. Jeffrey Leef
Leef recently announced plans to oppose U.S. Rep. Danny Davis (R-IL) in the 7th Congressional District in 2018. As a longtime physician who was recently named director of Interventional Radiology Trauma Services for the new University of Chicago Trauma Center, Leef takes particular offense at the notion that the soda tax was imposed as a health measure.
"You don't need to be a physician to know that obesity is killing us in the United States," he said. "However, again, this tax was chosen in a typically craven manner demonstrated by dishonest politicians who won't admit that they are taking our money to pay for their sins. It's up to us, not career politicians, to choose how we live our lives."
Beyond that, Leef sees a few Cook County board commissioners mandating what's best for everyone as being the height of arrogance.
"[Cook County Board President Toni] Preckwinkle is telling our citizens that they are not smart enough to decide when and how much soda they and their children should drink," Leef said. "The message to Ms. Preckwinle and her comrades should be: Don't you dare tell me what's good for me and my children."
In his run against Davis, who's been in power for more than two decades, Leef said his message of improved education and greater job opportunities is being well-received, but there is still much that needs to be done to bring about the kinds of changes he envisions.
"Before any effective changes can be made in Illinois, every current politician needs to be thrown out by we the voters," he said. "The (House Speaker Mike) Madigan crime organization must be crushed and term limits implemented immediately."
Leef also hopes to help settle the health care debate.
"I have my other passions, which include starting the process of modifying the ACA [Affordable Care Act] and preventing a movement towards the catastrophe of universal healthcare," he told the West Cook News in an earlier interview.
Want to get notified whenever we write about
Cook County
?
Next time we write about Cook County, we'll email you a link to the story. You may edit your settings or unsubscribe at any time.
Sign-up for Alerts
Organizations in this Story
More News