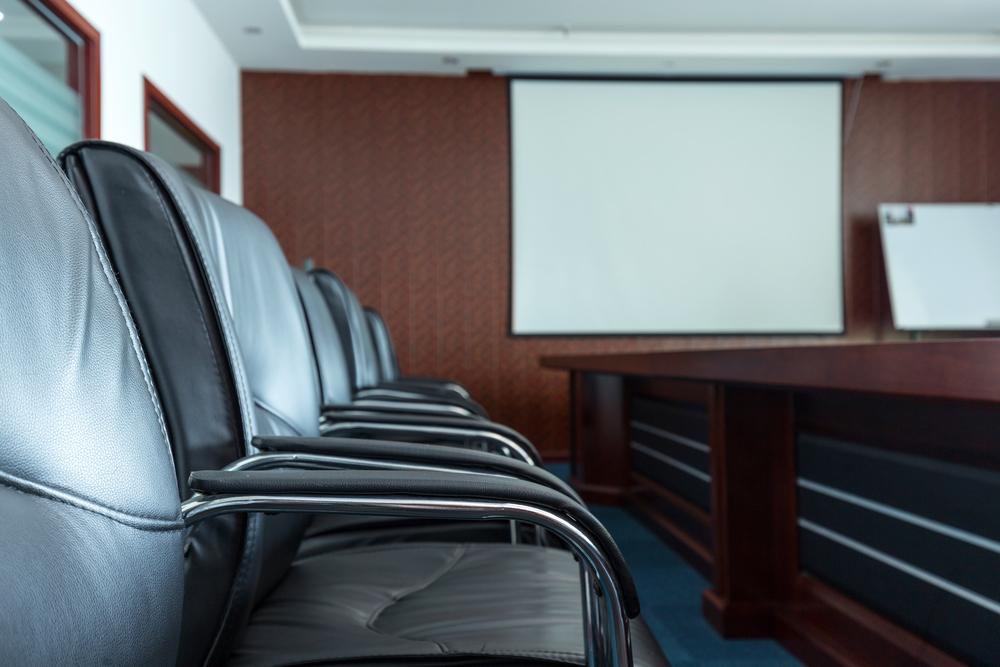 Village of Schiller Park Village Board and Zoning Board of Appeals Commission met July 19.
Here is the agenda provided by the Commission:
I. Call to Order
II. Meet & Greet
Showcasing posters and models from previous Public Forums.
III. Presentation – Ginkgo Planning & Design, Inc.
Key elements of the Comprehensive Plan discussed.
IV. Q & A Session
V. Next Steps: Plan Adoption
VI. Adjournment
http://www.villageofschillerpark.com/AgendaCenter/ViewFile/Agenda/_07192017-858