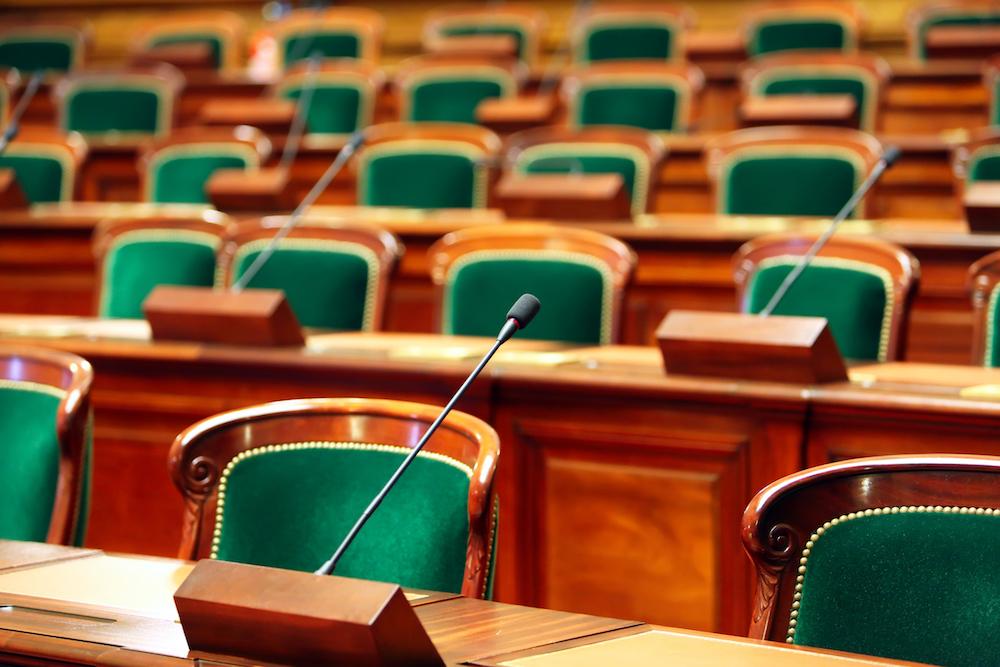 Village of Westchester Committee of the Whole met April 20.
Here is the minutes provided by the Committee:
Call to Order:
The meeting was called to Order at 9:00 pm and present/responding to roll call were Trustees Calcagno, Celestino, Reda, Steker, Yurkovich and President Pulia. Trustee Perry was absent. Also present were Village Clerk Miller, Village Manager Matthys, and Attorney Durkin.
New Business:
A. Concrete Curb Repair Quotes - Mr. Lewis
The Public Works Department received quotes for curb and driveway apron replacements as part of the in-house paving operations. Of the three (3) quotes received, Finishing Touch Cement was the lowest. They wish to enter into an agreement for concrete work with Finishing Touch Cement.
Background.As part of Our 2017. In house paving program there are several driveway aprons and Curb and gutter sections that are in need of replacement. The quantity of replacement needed, schedule constraints and the size of the crew required for paving determines that we outsource the concrete Work.
Recommendation: Award the work to the lowest quotation for $23,700 to Finishing Touch Cement & Masonry Approved for Consent Agenda
B. Consideration of Upgrade to Village Website - Mr. Hribal
Mr. Hribal reviewed several options for upgrade of the Village Website offered by Advanced Design. He will meet with Department Heads to have them review their pages for input. It was recommended that 15K from the Hotel/Motel tax be allocated to the project.
C. Engagement Letter-Fiscal 2017 Audit - Ms. Matthys
Manager Matthys provided the Board for review, the engagement letter from Sikich LLP, for auditing of the Villages 2017/2018 budget.
D. Omega Contract Renewal - Mr. Lewis
Mr. Lewis provided for review, a resolution authorizing the execution of a contract between the Village and Omega Sign & Lighting Inc. for services related to street light emergency work. Staff is pleased with their work thus-far. The Board recommends continuing with the company and also looking into a multi-year Contract.
Old Business:
A, T-Mobile Lease - Mr. Hribal/Mr. Lewis
Mr. Hribal noted that bids are being compared for the removal of the asbestos and boiler in the fire department basement. Bids quotes are ranging between 10-30k. The lower bid did not include required EPA permits.
Information Only:
None
Public Participation:
None
Adjournment:
With no further business to discuss, Trustee Yurkovich motioned to adjourn. The motion was seconded by Trustee Calcagno. On the roll call, the motion passed (Aye 6). The meeting was adjourned at 9:45 pm.
http://www.westchester-il.org/DocumentCenter/View/3500